Macom establishes European semiconductor centre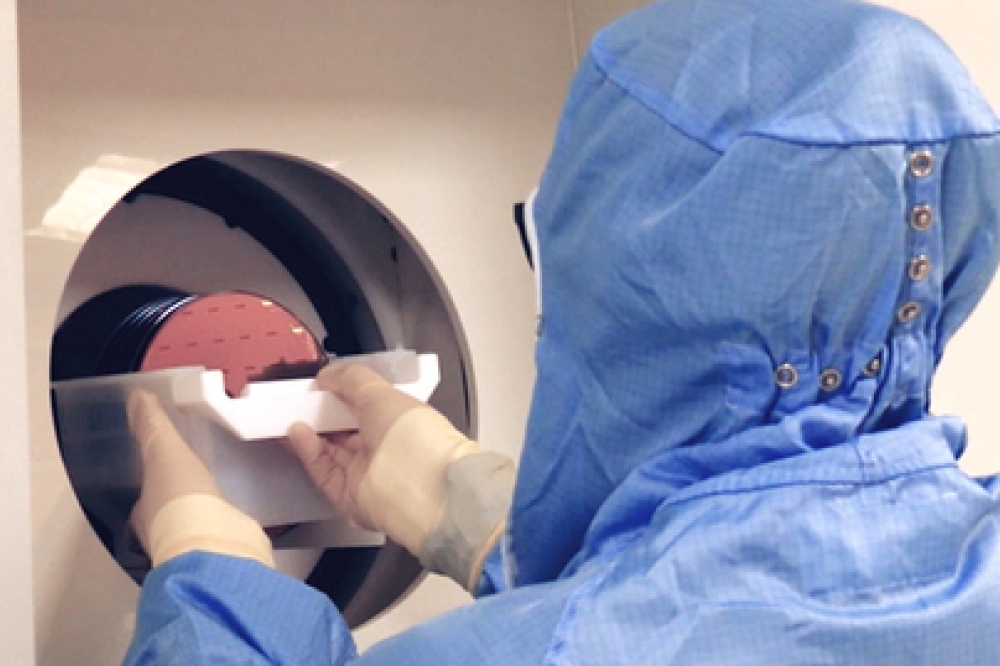 New centre near Paris will enable Macom to offer its customers higher frequency GaAs and GaN MMICs

Macom Technology has completed the acquisition of the key manufacturing facilities, capabilities and technologies of OMMIC SAS.

Going forward, the facility, which is located near Paris in Limeil-Brévannes, France, will become the foundation for Macom's newly established European Semiconductor Centre. The centre will enable Macom to offer its customers higher frequency GaAs and GaN MMICs.
"We are excited to open Macom's European Semiconductor Centre," stated Stephen G. Daly, president and CEO, Macom. "We look forward to building upon the existing team's expertise in material science, semiconductor wafer processing and millimeter-wave MMIC design."
Macom plans to showcase its European Semiconductor Centre product offerings at the International Microwave Symposium (IMS) 2023 in San Diego California, from June 13 – June 15, 2023.