LED chip market to recover in 2023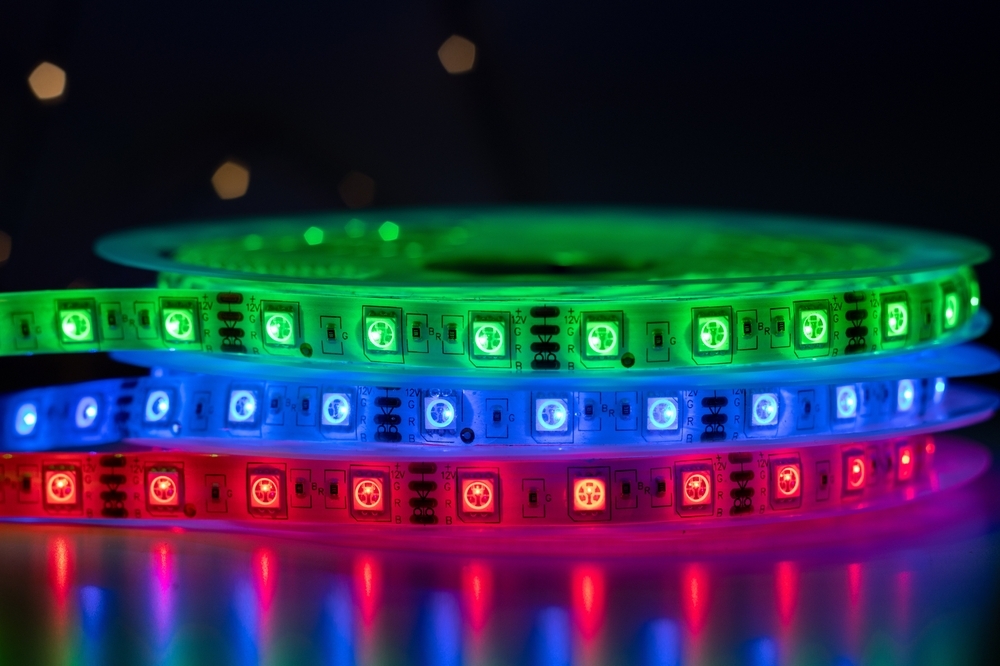 Annual LED chip market value will rise to $2.9B in 2023, says TrendForce

TrendForce reported a significant decline in global LED demand throughout 2022, resulting in a noticeable downturn in both LED lighting and video wall markets. The industry was faced with an LED chip surplus, which led to a continuous drop in prices throughout the year.

The combined impact of volume and price reduction resulted in a sharp 23 percent annual decrease in the market value of global LED chips in 2022, shrinking to just $2.78 billion. Despite this challenging landscape, it is predicted that the LED industry will recover in 2023, primarily driven by a resurgence in the LED lighting market. The anticipated rebound could elevate the LED chip production value, with estimates placing it at $2.92 billion for 2023.
LED commercial lighting is expected to lead the comeback charge in the broader LED lighting market. From a supply chain perspective, the LED lighting industry hit a low point in 2018, leading to an exodus of several small and medium-sized enterprises. Moreover, some lighting LED chip manufacturers have been consistently transitioning into more profitable sectors such as display technology. This shift resulted in reduced supply and correspondingly lower inventory levels.
Rising prices
In response to these changes, several LED companies opted to increase their prices. The primary increase has been seen in the price of LED chips specifically used for lighting applications. The most significant price increase was observed for low-power light chips with an area of 300 mil2 or less, which saw a price rise of about 3–5 percent. In certain cases, the price hike for chips of unique sizes reached up to 10 percent.
TrendForce survey data indicated a growing trend among LED supply chain companies toward raising prices. This trend is anticipated to persist due to the high demand for LED chips. Many companies see this price adjustment as a means to mitigate losses and actively reduce orders with low-gross margins.
TrendForce analysis underscores that the majority of the world's LED chip suppliers are based in China. In recent years, heightened industry competition has forced some companies to exit the LED chip market. At the same time, Chinese LED chip manufacturers have decreased their focus on the chip sector. Most of the suppliers who have remained in the market have reported consistent losses over an extended period.
In China, the recent price rise for low-power light chips is viewed as a short-term strategy to bolster profitability. Looking ahead, TrendForce predicts that by striking a balance between supply and demand, and increasing industry concentration, the LED industry will gradually return to a state of normalcy.