Sivers Photonics receives $1.3 million order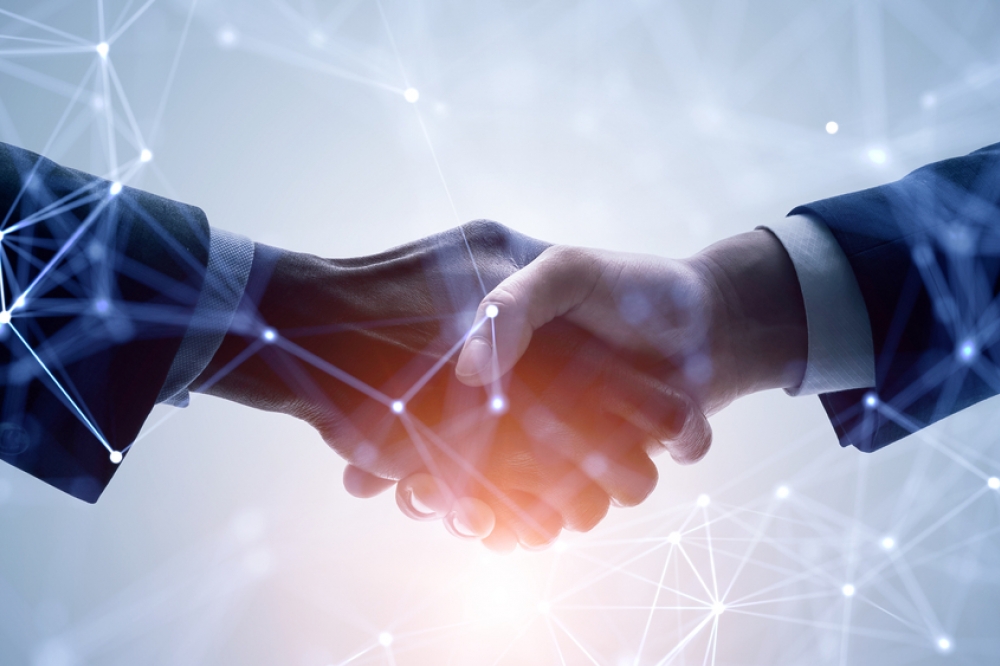 Sivers Semiconductors AB has announced that its subsidiary, Sivers Photonics, has received a new order worth $1.3million (approx. MSEK 14) for the qualification and supply of advanced photonic devices for optical sensing applications from a US-based customer.
This order is the next step in an ongoing partnership where Sivers received the first order in December 2021. The order includes the development, qualification and supply of custom photonic devices manufactured on Sivers' InP100 technology platform and forms an essential part of the customer's advanced sensor product range.
"We're excited to continue our relationship with this customer, supplying custom devices designed and manufactured on our InP100 platform, on which we support many customers across several applications," said Dr Andrew McKee, Interim Managing Director and CTO at Sivers Photonics. "We are thrilled that our technology is playing a critical role in allowing this customer to move closer to volume production."
"This order strengthens our relationship with this important US customer, and this market is definitely one of the major megatrends that Sivers Photonics offers a strong portfolio towards." said Anders Storm, Group CEO of Sivers Semiconductors.