AquiSense releases smallest UV-LED disinfection system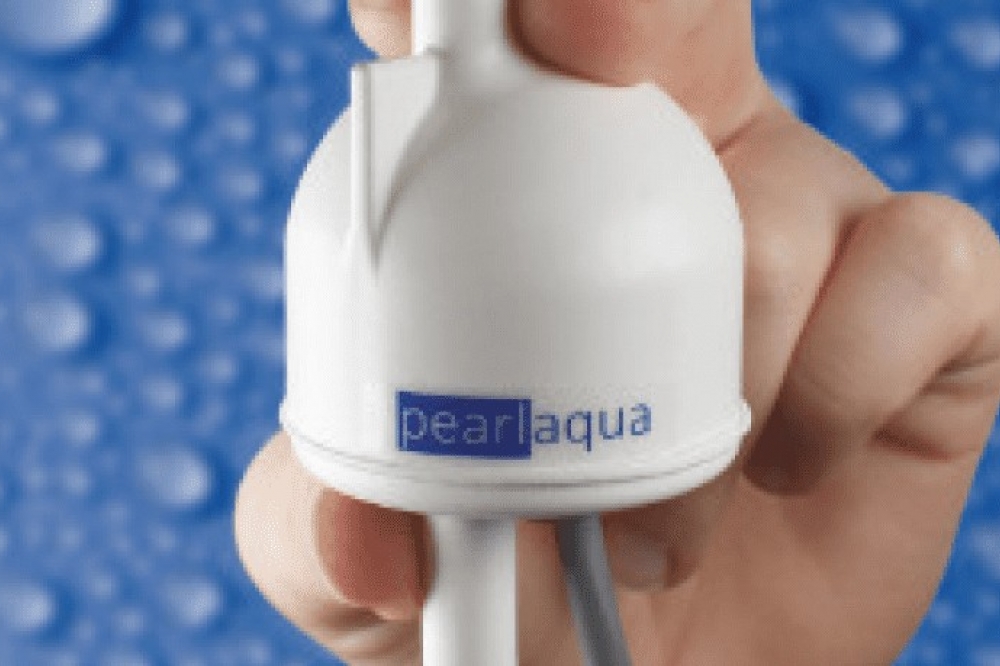 AquiSense Technologies, a maker of UV-C LED water disinfection systems, has announced the release of its latest product, the PearlAqua Micro A.

Believed to be the smallest UV-C LED water disinfection system in the world, the Micro A deploys AquiSense's patented reactor technology and high-volume manufacturing capabilities into a very small footprint for dispensing applications.
"We're excited to bring the Micro A to the market," said Oliver Lawal, AquiSense's president and CEO. "The industry has expressed a need for a smaller unit, treating dispensing flow rates, but at high UV Dose levels. The challenge was also to simplify the product design to reduce assembly time and cost for very high-volume OEM customers. Having already received large volume pre-orders for this product, based on target specifications, I'm really proud of the team for delivering on our commitments."
Central to the PearlAqua Micro A is UV-C LED technology, which coupled with innovative reactor design features, provides over 99.99 percent pathogen reduction at 1/2 gpm (2 lpm), ideal for water servers and dispensers. It features an integrated LED driver, visible 'blue glow' option, low power consumption, and unlimited on/off cycling.