POET samples chiplet transmitter platform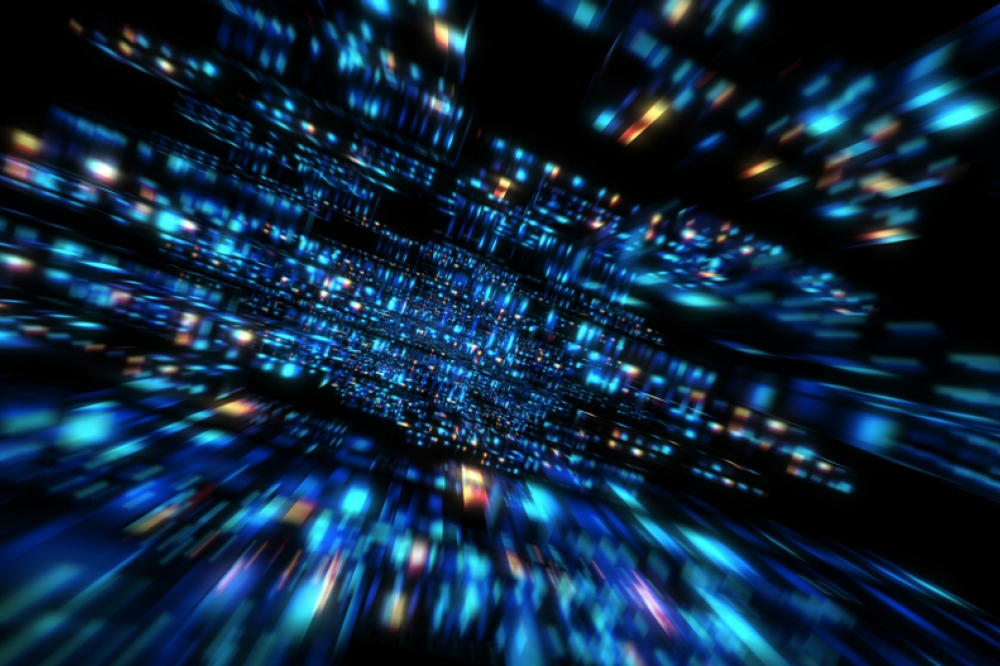 Industry's first implementation of directly modulated lasers for 100G/lane applications ready for shipment

Canadian photonics company POET Technologies has announced alpha sample readiness of 'POET Infinity', a chiplet-based transmitter platform for 400G, 800G and 1.6T pluggable transceivers and co-packaged optics solutions. Two customers have agreed to partner with POET to test the alpha version of the Infinity chiplet.

The POET Infinity chiplet complements the POET 800G 2xFR4 receiver optical engine that the company announced in February 2023, and completes the 800G chipset for 2xFR4 QSFP-DD or OSFP applications with two Infinity chiplets and one receiver optical engine. Both customers intend to develop 800G 2xFR4 QSFP-DD and OSFP transceiver solutions using the POET Optical Engine chipsets.
The Infinity chiplet is said to be the industry's first implementation of directly modulated lasers (DMLs) for 100G/lane applications. DMLs are power efficient, cost effective and become a highly scalable solution when paired with the POET Optical Interposer platform. The chiplet incorporates 100G PAM4 DMLs, DML Drivers and an integrated optical multiplexer for a complete 400GBASE-FR4 transmitter solution on a chip. The small size of the chiplet and a daisy-chain architecture enables side-by-side placement of multiple instances to achieve 800G and 1.6T speeds.
"The availability of a transmitter solution for 400G, 800G and 1.6T speeds that is power efficient, cost effective and highly scalable for the data centre market is a major achievement," said Suresh Venkatesan, chairman & CEO of POET. "Our customers are excited to receive the samples and test them because it simplifies their transceiver design significantly and shortens the design cycle with POET optical engines that incorporate all of the required optical elements as well as the key electronic components, including laser drivers and trans-impedance amplifiers."

The development of a production version of the POET Infinity chiplet is on track and POET expects to deliver beta samples by Q4 of 2023 and start production by the first half of 2024. The ethernet transceiver market for 400G and above data rates is projected by Lightcounting to exceed $6 billion by 2028.