Scaling III-V technologies for 5G and 6G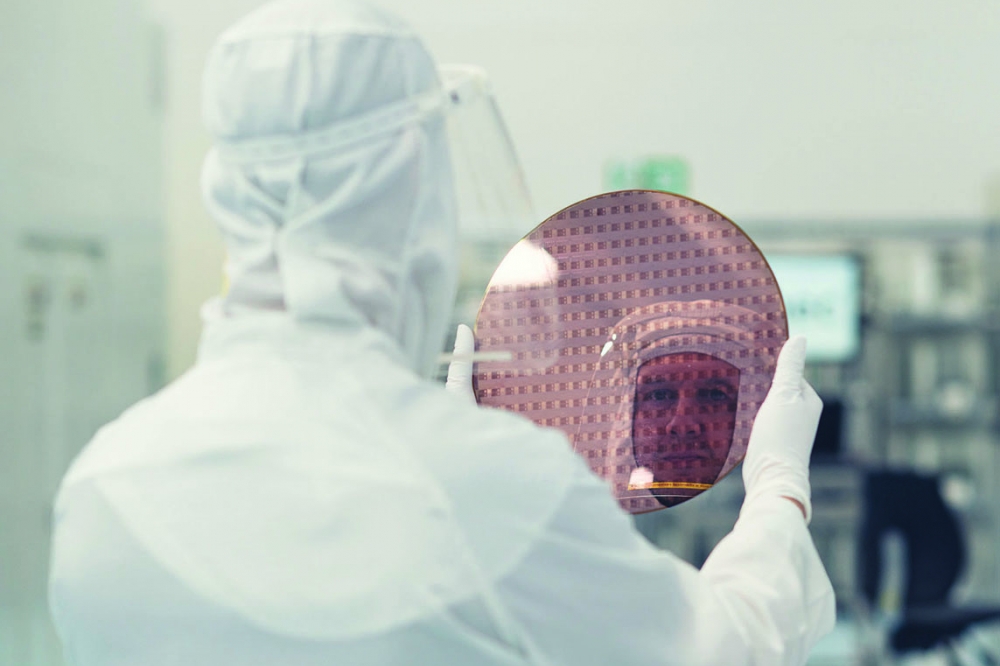 Upscaling GaN HEMTs and InP HBTs to a silicon platform and in co-integrating them with CMOS components fulfils the requirements for next-generation high-capacity wireless communication.
BY NADINE COLLAERT FROM IMEC
As every year goes by, yet more data is transmitted wirelessly, driven by an ever-growing group of users. To enable this trend to continue, while making data transfer faster and more efficient, owners of mobile networks are now rolling out the fifth generation of wireless technology infrastructure – and they are already starting to consider what lies after.

Today's 5G networks are capable of peak data rates of 10 Gbit/s. When 6G follows – its deployment is slated to commence in 2030 – rates as high as 100 Gbit/s are expected. To ensure that this will be a success, researchers have much to consider. As well as figuring out how to accommodate more data and connections, efforts must be directed at investigating how the next generation of wireless communication will support new use cases, such as autonomous driving and holographic presence.

To enable exceptional data rates, the telecom industry has already been shifting wireless signals to higher frequencies. While 5G initially employed sub-6 GHz frequency bands, products targeting 28/39 GHz have been showcased. There is also growing interest in FR3 frequency bands within the 6-20 GHz domain for 5G networks, as they offer a great balance between coverage and capacity. For 6G, frequencies above 100 GHz are now being discussed.