Wolfspeed announces $1.25B funding led by Apollo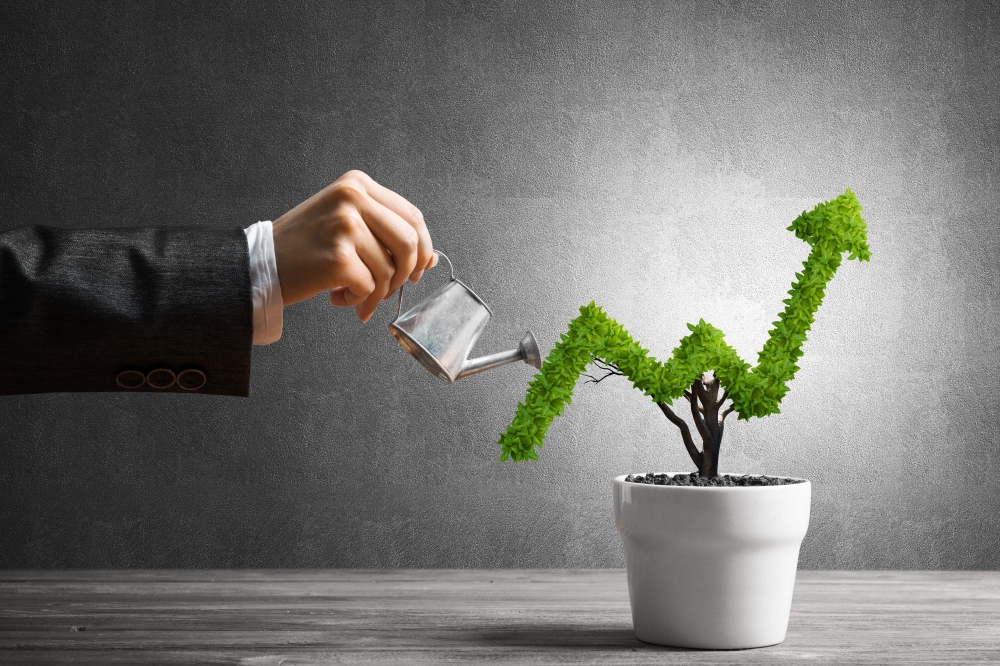 Investment supports domestic capacity expansion plans

US SiC chip maker Wolfspeed has announced a $1.25 billion secured note financing from an investment group led by Apollo, with an accordion feature for up to an additional $750 million.

The financing supports the company's previously announced US expansion efforts and is a significant step toward achieving the company's $6.5 billion global capacity expansion plan. Wolfspeed says its US growth plan will accelerate adoption of SiC across a wide array of end markets and support meaningful job creation in US semiconductor manufacturing.
The 9.875 percent notes will mature in 2030 and are optionally prepayable by the company based on the terms of the indenture governing the notes. The investment was led by funds managed by Apollo's ~$450 billion Credit business.
"The group's commitment to Wolfspeed further validates the importance of SiC to the global energy transition," said Gregg Lowe, president and chief executive officer of Wolfspeed. "This important step in our financing provides significant capital to scale up near-term operations at our Mohawk Valley Fab and construction of our Siler City materials facility to help us capture the growing SiC market opportunity. The financing positions Wolfspeed to continue to lead the growth of the industry and focus on the execution of our vertically integrated strategy to meet growing demand."
"Our agreement with Apollo and its capital partners achieves our near-term funding targets while prioritizing our shareholders with a new, non-dilutive source of financing," said Neill Reynolds, chief financial officer of Wolfspeed. "Apollo and its capital partners' investment follows an extensive review of our business and demonstrates their conviction in our team, operating plan and trajectory."
"Apollo is pleased to provide a dynamic and flexible credit solution to Wolfspeed as it significantly expands its SiC manufacturing capacity. The company's growth plan is designed to deliver critical SiC products for a range of automotive and industrial uses, and support sustainability goals with market-leading technology," said Joseph Jackson, Partner, Apollo Credit. "With the help of our capital partners, we have crafted a facility that can provide up to $2 billion to ramp the company's expansion plans."