Sivers Photonics receives $1m from Ayar Labs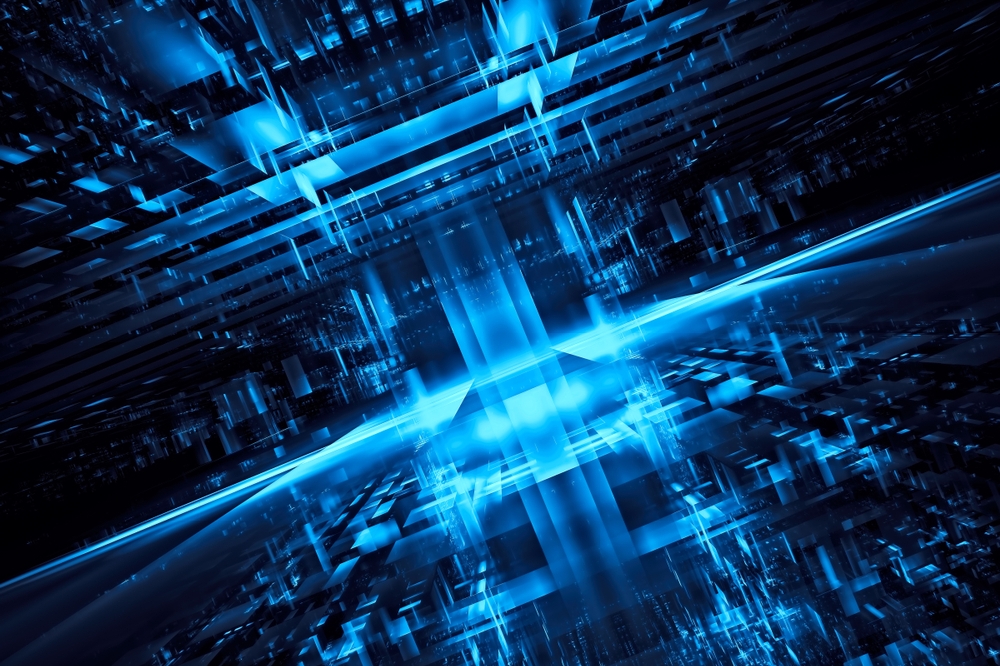 Order is for development of laser arrays to support generative AI

Sivers Photonics has received a new $1m order from Ayar Labs for the development of next-generation laser arrays that support High Performance Computing (HPC), AI, Machine Learning and more.
The order deepens Sivers' strategic collaboration with Ayar Labs, who are working on scaling for volume production of their in-package optical I/O solution.

With this order the companies enter the next phase of their partnership with a focus on the continued development and commercialisation of Sivers DFB laser arrays supporting Ayar Labs' optical I/O solution, which is currently enabling 4Tb/s bidirectional chip-to-chip optical connectivity. The order will be delivered across 2023 and 2024 and includes agreed commercial terms for volume pricing in anticipation of future manufacturing by Sivers at larger volumes.
The DFB laser arrays from Sivers Photonics provide the light source for Ayar Labs' SuperNova remote optical source product as they scale to volume production across a broad range of applications including AI/ML interconnects, disaggregated data centres, 6G networks, phased array sensor systems and more.
Ayar Labs recently closed a second round of Series C funding which comes to $155 million. The additional C round, led by Capital TEN, included VentureTech Alliance and participation by previous investors Boardman Bay Capital Management, IAG Capital Partners, NVIDIA, and Tyche Partners. Other Series C existing strategic and financial investors include Applied Ventures, GlobalFoundries, Hewlett Packard Pathfinder, Intel Capital and Lockheed Martin Ventures.
"We are excited to continue our strong relationship with Ayar Labs after our successful joint demos at both ECOC 2022 and OFC 2023. Utilising our proven technology, Ayar Labs can confidently deliver to their customers at scale, all whilst leveraging the continued growth of the CW-WDM MSA ecosystem for high bandwidth and channel count laser solutions." said Andrew McKee, Interim managing director, and CTO at Sivers Photonics.
"We value Sivers as an essential part of our thriving ecosystem, as they have consistently proven to be a responsive and reliable supplier in meeting our SuperNova product commitments," said Charlie Wuischpard, CEO of Ayar Labs. "The ability to deliver high quality remote light sources at volume and maintain an aggressive development roadmap are important to commercialising our optical I/O solutions."
Anders Storm, Group CEO, Sivers Semiconductors, added: "Ayar Labs is revolutionising the way CPUs and GPUs will communicate within next generation HPC and AI/ML architectures. We are more than excited to be part of this journey with Ayar Labs and all its very prominent customers and partners.
"By enabling the switch to optical interconnect technology vs traditional electrical links, Ayar's solution, leveraging Sivers technology, will provide a dramatic step change in the required bandwidth, power and latency improvements necessary for these complex systems to scale and meet the exploding demand for AI/ML clusters.
"With the massive growth of generative AI, , we believe this is just the beginning and are excited to support our customers in enabling the AI revolution that is changing the world."