Onsemi announces record automotive revenue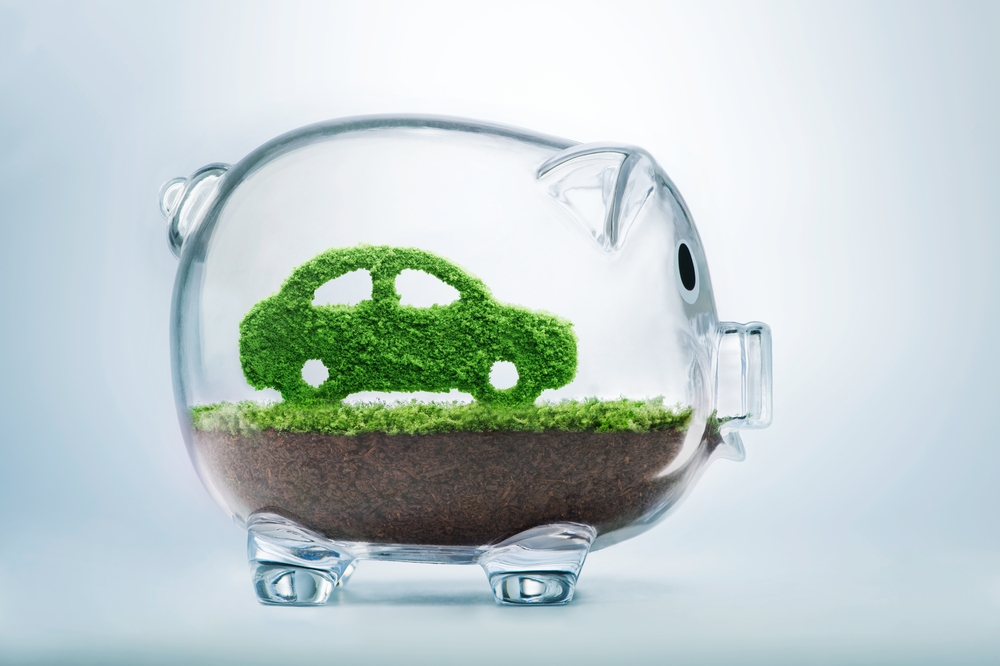 Automotive and industrial end-markets driving growth

Chip company Onsemi has announced results for the second quarter of 2023 with record automotive revenue exceeding $1 billion, showing an increased 35 percent year-over-year. Industrial revenue of $609.3 million increased 5 percent year-over-year. SiC revenue grew nearly four times year-over-year.

The company's overall revenue was $2,094.4 million, which is flat year-over-year.
"Onsemi delivered another excellent quarter, ahead of guidance on revenue and earnings per share, driven by growth in automotive and industrial. Our operational excellence and winning formula have proven to be the right strategy in sustaining our financial performance amid a soft macroeconomic environment", said Hassane El-Khoury, president and chief executive officer, Onsemi. "Our brownfield capacity expansion is creating an opportunity for Onsemi to gain share in SiC by capitalising on the rapidly accelerating demand for electrification and renewable energy."
GAAP and non-GAAP gross margin was 47.4 percent.GAAP operating margin and non-GAAP operating margin were 32.2 percent and 32.8 percent respectively. GAAP diluted earnings per share were $1.29 and non-GAAP diluted earnings per share of $1.33, approximately flat compared to $1.34 in the quarter a year ago.