FIA Formula E success for Jaguar racing car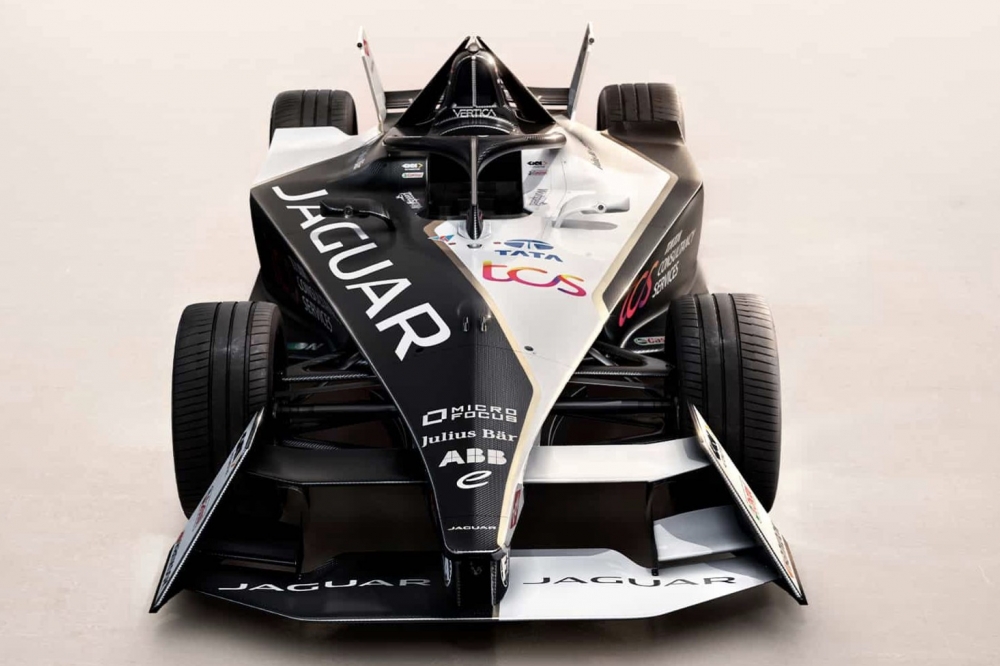 First FIA Formula E race car with both front and rear powertrains uses Wolfspeed SiC chips

Jaguar TCS Racing took home second place overall in the premiere electric racing league - ABB FIA Formula E Teams' World Championship. Its British-based customer team, Envision Racing, secured first place.

Both teams' powertrains were powered by Wolfspeed's SiC technology, which has been used in Jaguar's Formula E team's powertrains since 2017. This is the first season that Jaguar has supplied its powertrain technology to Envision Racing.
Jaguar TCS Racing revealed the Jaguar I-TYPE 6 car (pictured above) in November 2022. The car, described as the most advanced and efficient electric Jaguar race car ever, was designed specifically to compete in the 2023 ABB FIA Formula E World Championship. It is 74kg lighter and 100kW more powerful than Jaguar's previous electric racing cars, and capable of reaching a maximum speed of 200mph.
It is also the first FIA Formula E race car to feature both front and rear powertrains, as 250kW regen is added to the front and 350kW regen added at the rear. This doubles the regenerative capability over the Gen2 model and removing the need for conventional rear brakes.
The car is a test bed for electric powertrains for both Jaguar TCS Racing and Jaguar Land Rover.
Last year, when Jaguar TCS Racing made Wolfspeed its 'Official Power Semiconductor Partner', Jay Cameron, Wolfspeed SVP and general Manager, power Business, said: "Our SIC semiconductor technology in the Jaguar I-TYPE 6 creates an 'Innovation Lab on Wheels' to engineer improved powertrain efficiency in a high-performance electric vehicle." He added: "Our collaboration with Jaguar TCS Racing in the ABB FIA Formula E World Championship will support our shared goal of translating innovation from the race to the road and enable Wolfspeed to support Jaguar TCS Racing as the ultimate competitor on the track."