CS experts join UK government panel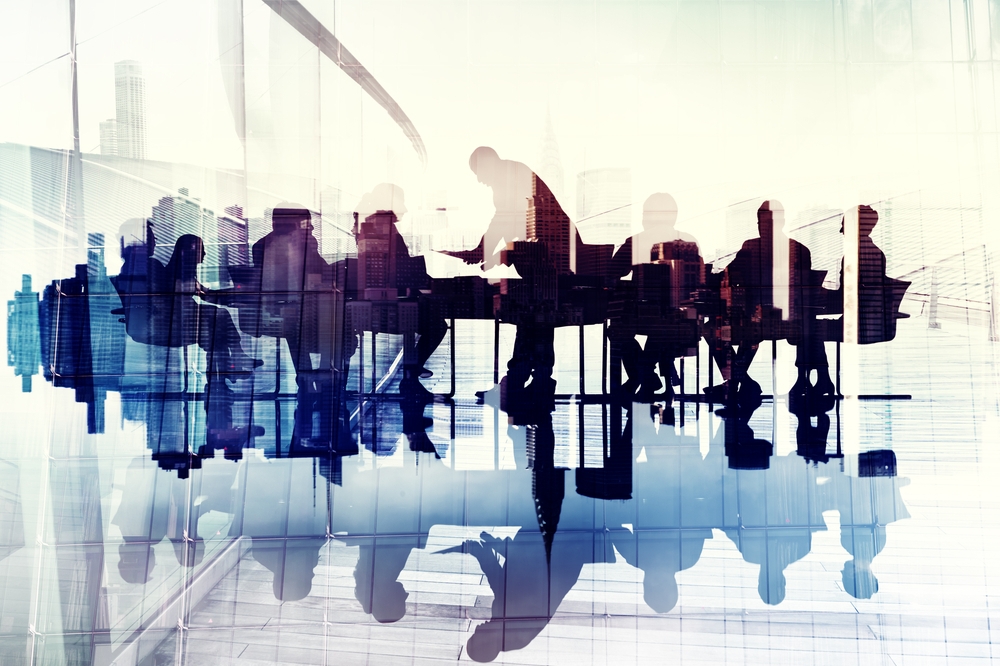 First meeting of Semiconductor Advisory Panel with UK technology Minister

Experts working at semiconductor companies such as Arm, IQE and PragmatIC will meet with the UK's Technology Minister Paul Scully on 3th August at Imperial College London, as part of the first meeting of the Semiconductor Advisory Panel.

The panel will be made up of ten experts from across the semiconductor sector, including Americo Lemos, CEO of compound semiconductor company IQE, Andy Sellars strategic development director of the Compound Semiconductor Applications Catapult, and Rae Hyndman managing director, Clas-SiC Wafer Fab.
Technology Minister Paul Scully said: "Properly engaging and listening to the experts at the heart of researching, designing and producing semiconductors is essential if we're serious about growing our domestic sector, protecting our national security, and unleashing rapid innovation across the British economy."
The government has also announced details of the UK's first semiconductor design incubator, which will give early-stage semiconductor companies in the UK technical and business support they need to bring new products to the market.
The pilot scheme will be run by Silicon Catalyst.UK, an experienced start-up accelerator, and will nurture semiconductor start-ups from across the UK through an extensive nine-month incubator programme.
Applications for companies wishing to join the first cohort of the nine-month incubator process (starting in the first week of October) can be made now on the Silicon Catalyst.UK website and will close on 15th September 2023.