Riber revenues up 32 percent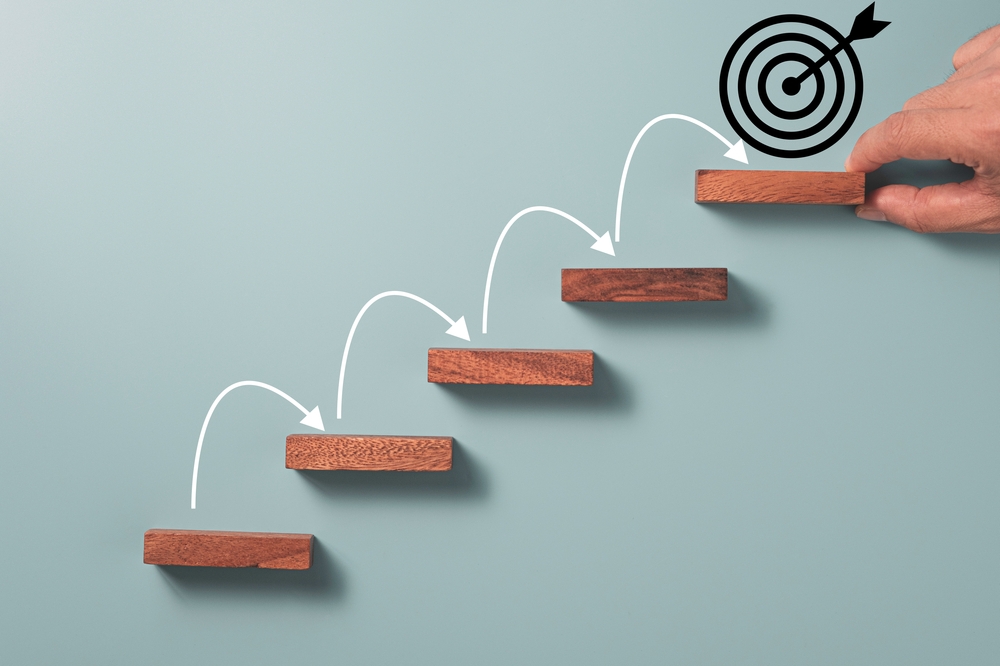 Half-year revenues grow to €12.2m with systems revenues up 192 percent

MBE firm Riber has reported its revenues for the first half of 2023 as €12.2m, up 32 percent from the previous year.

Systems revenues totaled €8.5m, up 192 percent from the previous year. This growth reflects the delivery of four machines compared with one machine in the first half of 2022.
Revenues for services and accessories came to €3.6m, down 42 percent from the previous year.
The breakdown of Riber's half-year revenues at June 30, 2023 was as follows: 26 percent for Europe, 62 percent for Asia and 12 percent for North America.
The order book at June 30, 2023 came to €30.5m, stable versus June 30, 2022. The systems order book is up 3 percent to €23.7m, based on nine machines, including four production machines. The services and accessories order book is down 11 percent to €6.7m.
Outlook
Riber's outlook for 2023 remains unchanged in view of the order backlog, with a high rate of machines deliverable by the end of the year.
In a buoyant semiconductor market, the company will also take new orders in the second half of the year. First-half earnings will be published on September 29, 2023 before start of trading.