Greene Tweed introduces Chemraz G57 elastomer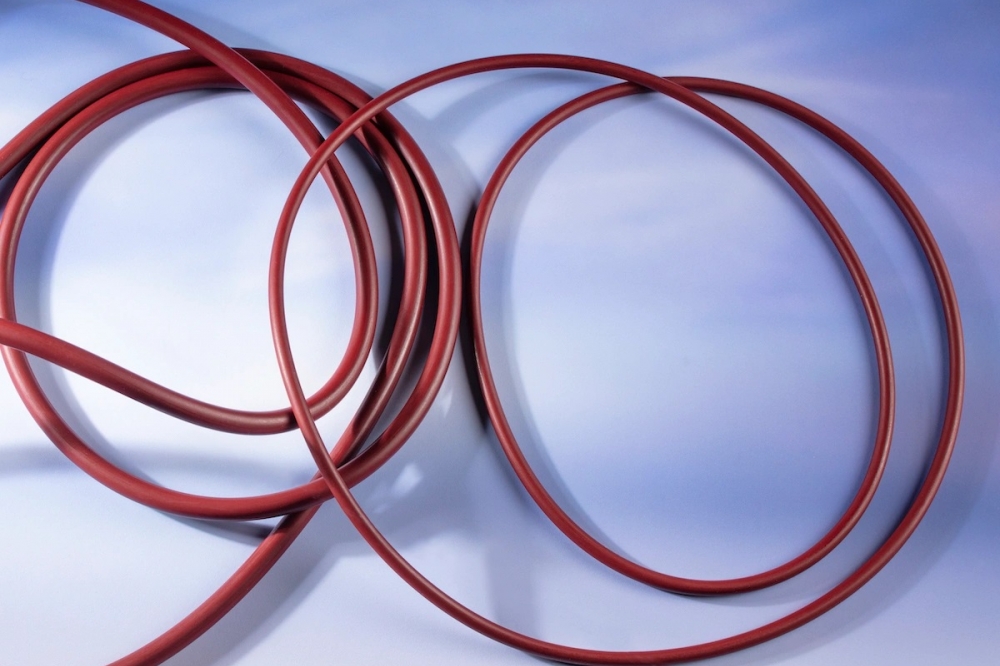 Provides enhanced plasma resistance and minimal contamination, resulting in higher wafer processing yields

Greene Tweed, a manufacturer of sealing solutions and engineered components, announces the introduction of Chemraz G57, a perfluoroelastomer that Gthe company has developed to meet the demands of aggressive dry plasma systems and other extremely demanding semiconductor fabrication sealing applications.

Chemraz G57 perfluoroelastomer's formulation provides enhanced plasma resistance and minimal contamination, resulting in less downtime and higher wafer processing yields. Recommended primarily for both static and dynamic oxide etch wafer processing applications, Chemraz G57 remains stable at service temperatures up to 572°F / 300°C.
Boasting high chemical compatibility, and broad chemical resistance, Chemraz G57 is suitable for use across a wide range of sealing applications, including endpoint windows, bell jar seals, valve seals, KF fitting seals, window seals, isolator valve seals, lid seals, gas inlet seals, slit valve seals, and chamber seals.
In June 2023, Greene Tweed announced a new manufacturing facility in Korea, expanding its production capacity of the Chemraz FFKM product line to meet growing demand from the semiconductor industry.