Vector Photonics and Sivers collaborate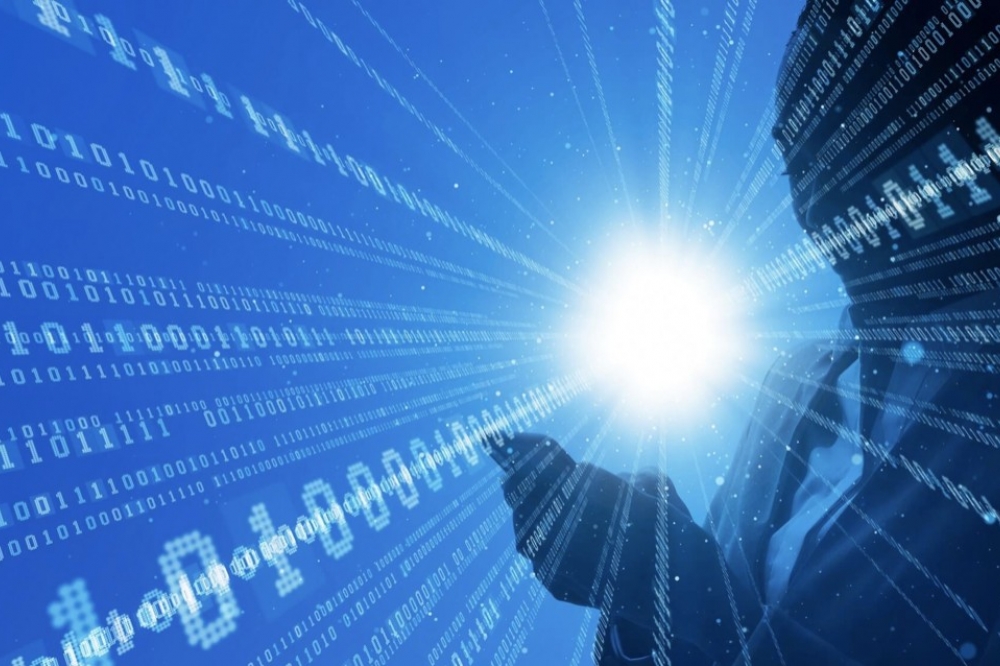 Companies to evaluate new material for next-generation lasers

Sivers Photonics has received an initial order from Vector Photonics for the evaluation of epitaxial material for a new, next-generation surface coupling laser project. The order, which includes laser fabrication and life testing, will be the first time both Glasgow-based companies have worked together on a project. It will be manufactured on the Sivers InP100 platform at their Glasgow foundry.
Euan Livingston, sales and marketing director at Vector Photonics, explained: "Vector Photonics operates a 'fabless' business model, outsourcing wafer fabrication to semiconductor foundry partners around the world. Sivers Photonics is an ideal fabrication partner for Vector Photonics in every aspect. Furthermore, the proximate location of the businesses supports a particularly close working relationship, with clear benefits to in-depth development and R&D working".

Livingston added: "The order with Sivers Photonics helps to establish the required quality and life testing of our laser materials and is a significant part of our ongoing commercialisation of surface coupling laser devices."
Andy McKee, CTO and interim managing director at Sivers Photonics, said: "We are delighted to partner with Vector Photonics on this project, using our expertise to support the commercialisation of next generation surface coupling lasers whilst also continuing to strengthen Scotland's strong position as a global leader in photonics. Following the successful wafer fabrication and testing phases and utilising our proven foundry capabilities, we will enable Vector Photonics to deliver to their customers at scale."
"Surface coupling laser offer great performance by reducing power consumption, latency, size and costs and will be a great solution for the data centre market. Sivers likes to support innovation which makes this new partnership with Vector Photonics a great match," said Anders Storm, CEO of Sivers Semiconductors.