BorgWarner uses ST SiC tech in Volvo modules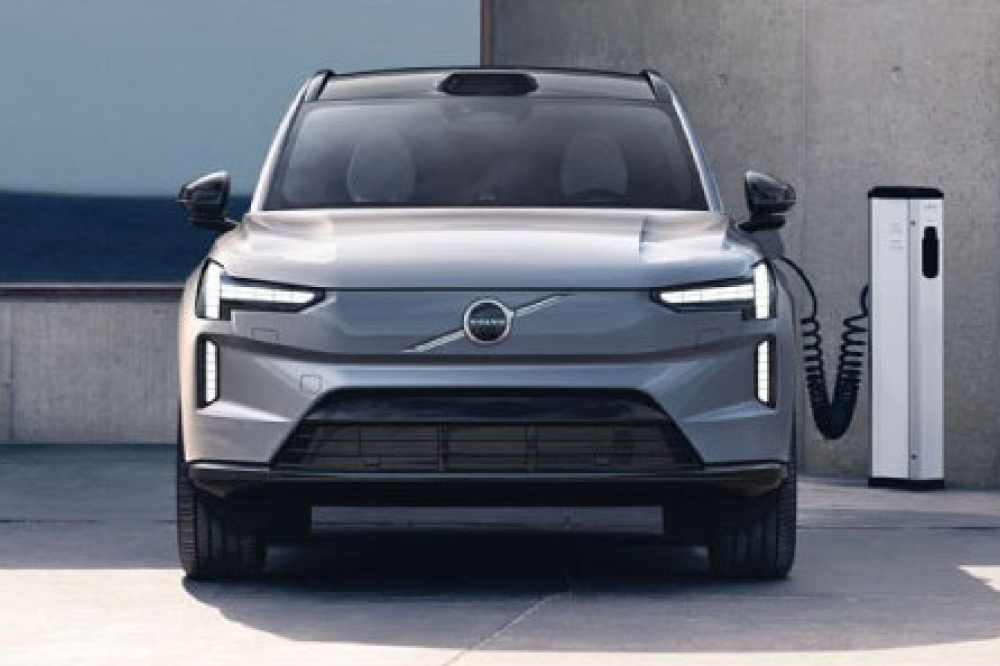 SiC dice to be used intraction inverter platforms for several current and future Volvo BEVs

STMicroelectronics will supply BorgWarner with the latest third generation 750V SiC power MOSFETs dice for their proprietary Viper-based power module. This power module is used in BorgWarner's traction inverter platforms for several current and future Volvo Cars electric vehicles.

"This collaboration will give Volvo Cars the opportunity to further increase the attractiveness of our electrical vehicles with longer range and faster charging. It will also support us on our journey towards being fully electric by 2030 and strengthen our increased vertical integration and our control of critical components," says Javier Varela, COO and deputy CEO, Volvo Cars.
"BorgWarner is pleased to partner with ST to supply our longstanding customer Volvo Cars with inverters for their next generation of BEV platforms," says Stefan Demmerle, VP of BorgWarner Inc. and president and general manager, PowerDrive Systems.
BorgWarner collaborated closely with ST's technical team to match their die with BorgWarner's Viper power switch to maximise inverter performance and deliver a compact and cost-effective architecture.
ST's STPOWER SiC products are manufactured in its fabs in Italy, and Singapore, with packaging and testing at its back-end facilities in Morocco and China.

In October 2022, ST announced it would expand its wide bandgap manufacturing capacity with a new integrated SiC substrate manufacturing facility in Catania, home to the company's power semiconductor expertise and the site of integrated research, development, and manufacturing of SiC.