Volvo Cars Tech Fund invests in start-up Leadrive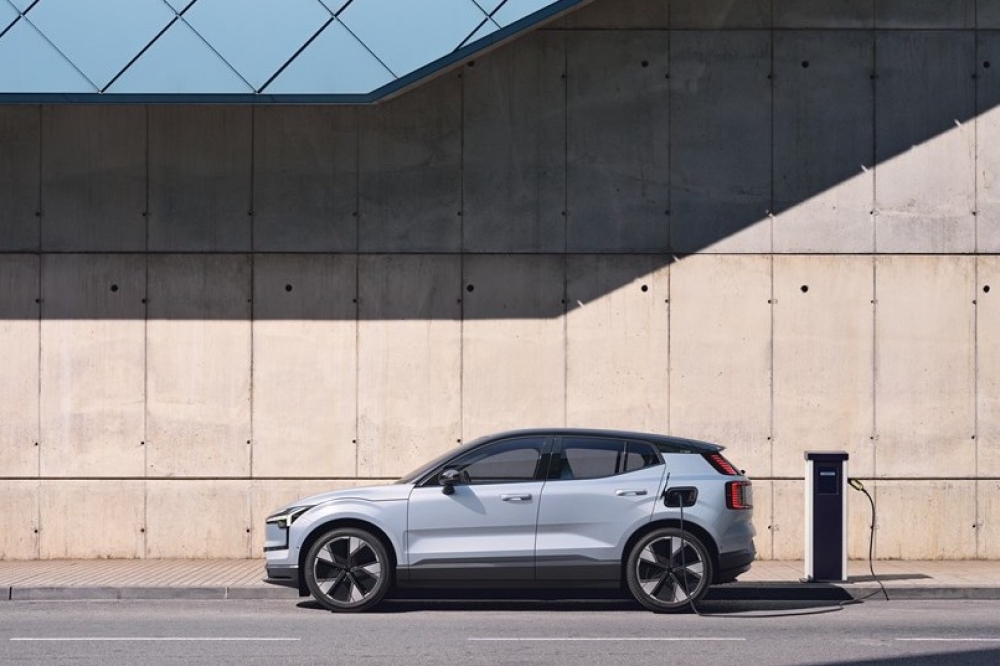 Shanghai-based SiC power module start-up benefits from Volvo's focus on vertical integration

Volvo Cars Tech Fund has invested in Leadrive, a Shanghai-based company founded in 2017 to design and build SiC power modules.

"Leadrive's technology demonstrates a lot of potential for the development of more efficient electric drivetrains," said Alexander Petrofski, CEO of the Volvo Cars Tech Fund. "That potential closely aligns with our own focus on electrification, so we're excited to invest in the company and help it to continue growing its business."
"Volvo Cars and Leadrive have been working very closely on the development of new generation SiC technologies, which has built a firm stairway towards the strategic collaboration," said Jie Shen, founder and CEO of Leadrive. "This is a great milestone in Leadrive's global strategy and demonstrates the huge potential of our cooperation in advanced electrification technology."
Volvo's electrification roadmap is focused on vertical integration including bringing the development and manufacturing of e-motors and inverters in-house, and developing its own battery management software. It is also investing in the development and production of its own battery packs through Novo Energy, a joint venture together with Northvolt, optimising battery chemistry and integration in Volvo cars.
Volvo started the Volvo Cars Tech Fund in 2018 to invest in companies and technology for the automotive industry such as artificial intelligence, electrification, autonomous driving, sustainability, and digital commerce.