Filtronic wins ESA ARTES contract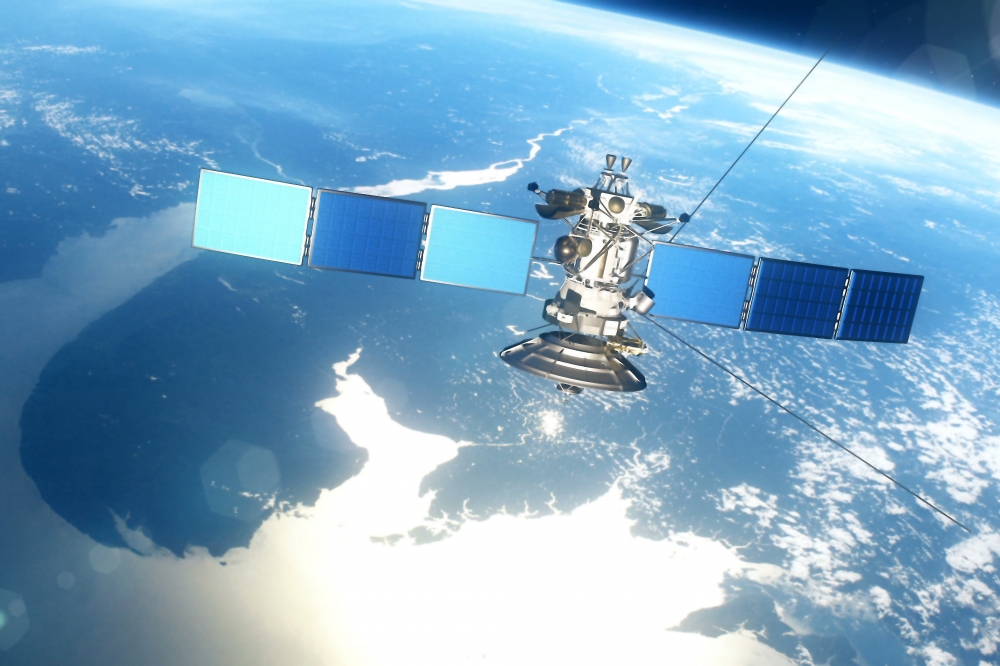 €3.7M contract to develop new solutions for the Low Earth Orbit market

RF and mmWave specialist, Filtronic, has announced the successful contract win from the European Space Agency (ESA), supported by the UK Space Agency, as a result of a recent funding call in the area of Space for 5G/6G and Sustainable Connectivity.

The €3.7M contract falls under ESA's Advanced Research and Telecommunications Systems (ARTES) programme, which aims to keep Europe at the leading edge of the satellite communications market.
This win will enable Filtronic to develop advanced mmWave products for satellite payloads and gateway links from satellite to ground stations, providing ubiquitous broadband connectivity as a critical component in future telecom networks.
Filtronic has technologies for mmWave bands up to 114.5GHz for the terrestrial telecommunications market. "This contract win allows us to further develop our core IP in a suite of solutions targeted at the Low Earth Orbit market, said Tudor Williams, director of technology at Filtronic. Satellite operators are increasingly turning to Ka, Q/V, W-band frequencies to deliver the ultra-high bandwidth data links and Filtronic is uniquely positioned to adapt existing product, manufactured in commercial volumes, for the specific requirements of space.
Williams added: "Building upon recent successes in LEO ground systems, this project provides Filtronic with the opportunity to supply low-cost payload solutions to other customers that require high-bandwidth feeder link solutions in future satellite constellations.
"Filtronic is in a great position to deliver this project," commented Fabrizio De Paolis, 5G/6G implementation manager of ESA. "Its in-house design and manufacturing capability is one-of-a-kind in the UK and, through its ARTES programme, ESA is delighted to partner with Filtronic to establish a leading position in this exciting and growing sector.