GlobiTech picks Aixtron tool for SiC expansion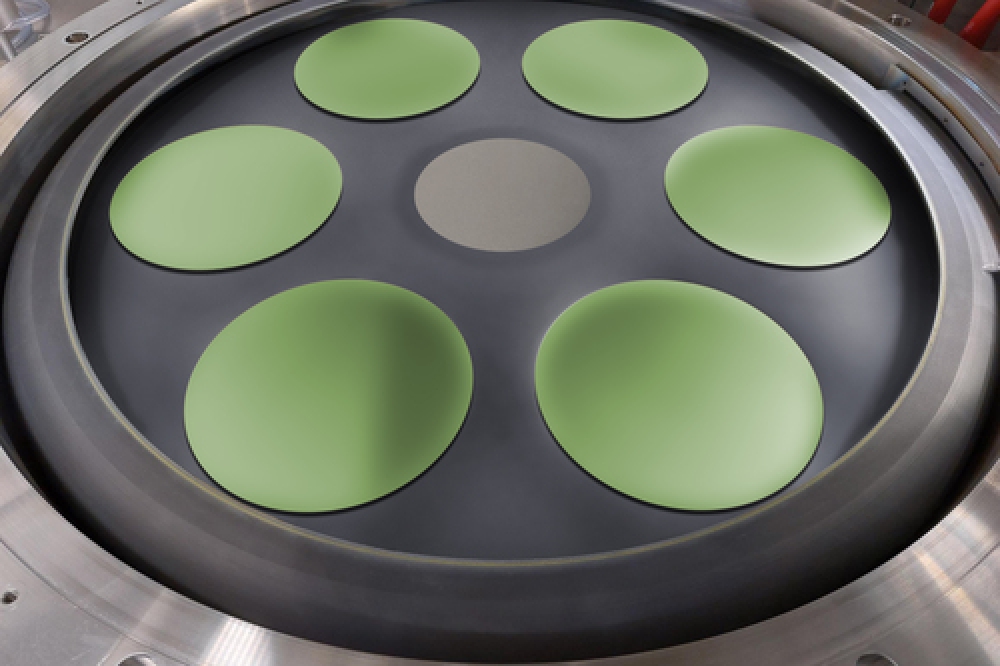 G10-SiC enables foundry to ramp SiC epitaxy production into high volume

GlobiTech Inc, a subsidiary of GlobalWafers Co., Ltd, which makes SiC and silicon epi wafers for power and EVs, is using Aixtron SE's new G10-SiC system to expand its business into SiC epitaxy.
Since the G10-SiC was introduced a year ago, it has been rapidly adopted by 150mm and 200mm SiC device makers as well as foundries like GlobiTech, according to Aixtron.
"When one of the largest manufacturers and foundries like GlobiTech diversifies its business, it is a clear signal of a long-lasting trend in the semiconductor industry: conventional silicon is being replaced by SiC in an ever-increasing number of applications," said Felix Grawert, CEO and president of Aixtron SE."
GlobiTech, located in Sherman, Texas, is already in high-volume production using both G5WW C and G10-SiC Aixtron systems, with continued installation capacity over the next years. Modelled after the silicon business, GlobiTech supplies both SiC substrates and SiC epitaxy to the market.
"In Aixtron, we have found a strong partner supporting us in our vision and plans to expand our business into the SiC epitaxy market – an important step as SiC technology is one of the fastest-growing semiconductor sectors," said Mark England, president of GlobalWafers. "Aixtron tools allow us to get the most wafers out of our current fab. And Aixtron's team understands what it takes to compete against silicon to grow this market while offering great customer support and service"
The G10-SiC offers both 9x150 mm and 6x200 mm batch configurations, allowing rapid transition from 6-inch (150mm) to 8-inch (200 mm) wafers. The new platform is built around Aixtron's automated wafer cassette-to-cassette loading solution with high-temperature wafer transfer. Aixtron expects this system will become its top-selling product this year.