Filtronic launches E-band links solution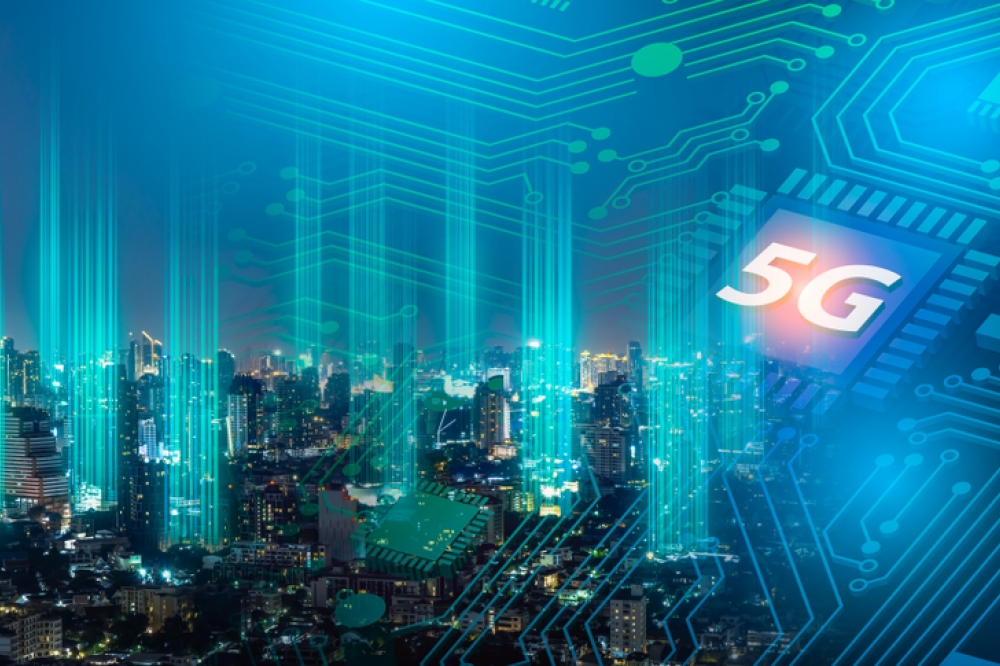 Transceiver for 5G mobile backhaul networks opens up new possibilities for high-speed data transmission

UK-based wave specialist Filtronic has launched the Hercules II E-band transceiver for ultra-high power, high-capacity E-band links. The Hercules II combines Filtronic's Morpheus II transceiver and either a Cerus 4 or 8 SSPA module.

"The Hercules II represents a significant milestone in mmWave technology," said Dan Rhodes, director of business development at Filtronic. "With its unmatched power and capacity, this turnkey solution opens new possibilities for ultra-high-speed data transmission, revolutionising mobile backhaul networks for the 5G era. We are confident that the Hercules II will provide our customers with a competitive edge in the market, and are excited to see the innovative applications it will enable."
Each Morpheus II module contains all the transmit and receive functions required for the RF section of an E-band link, facilitating a simple and efficient connection to a high data rate full duplex modem, according to Filtronic. In conjunction with the Cerus power amplifier, the Hercules II is said to significantly boost the available transmit power, ensuring extended reach and enhanced coverage.
The Hercules II supports spectrally efficient modulation techniques, optimising the use of available bandwidth and ensuring higher data throughput. This capability makes it suitable for high-performance, low latency private networks, for applications as diverse as high frequency trading and for inter-platform links for High Altitude Pseudo Satellites and Unmanned Aerial Vehicles.
With up to +36dBm transmit power, the Hercules II is designed to ensure reliable connections even over long distances, making suitable for applications that require substantial power reserves. It is also designed for easy incorporation into ODUs, enabling rapid time to market.