Camtek to acquire FormFactor's FRT metrology business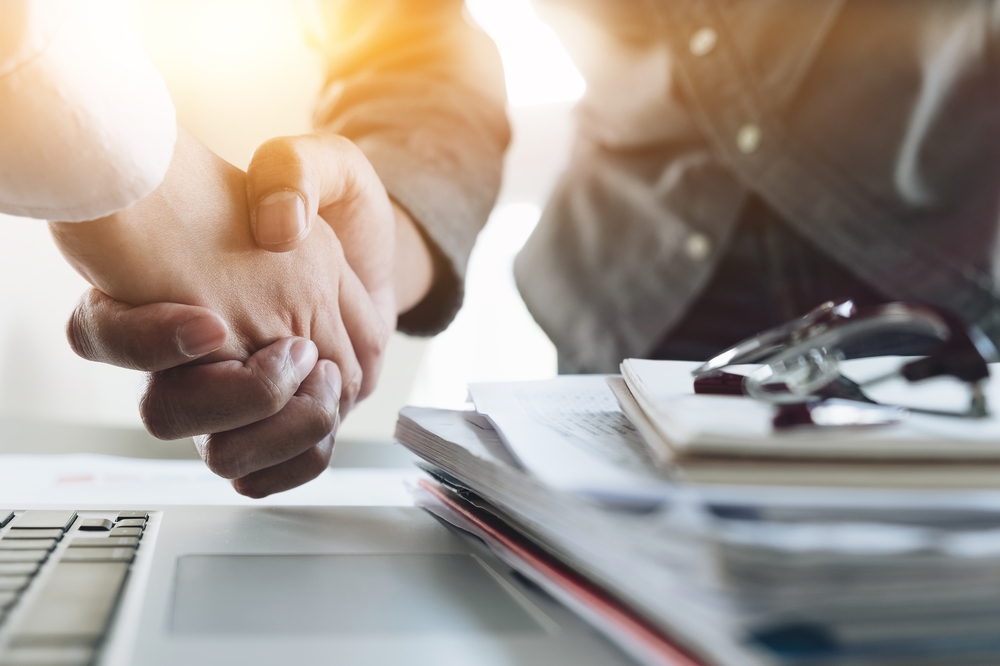 Acquisition adds high-precision metrology solutions for advanced packaging and SiC devices

Camtek, an inspection and 3D metrology company, will acquire FormFactor Inc's FRT metrology business for $100 million in cash.

FRT, headquartered in Bergisch Gladbach, Germany, is a supplier of high-precision metrology solutions for advanced packaging and SiC devices.
Camtek, with the addition of FRT's hybrid multi-sensor SurfaceSens technology, says it will be able to provide customers with broader and more comprehensive solutions for inspection and metrology.
"We welcome FRT and its employees to the Camtek family," said Rafi Amit, Camtek's CEO. "We expect this acquisition to solidify Camtek's leading market position and contribute over $30 million to the annual revenues in 2024 and be accretive within 12 months following the acquisition."
Mike Slessor, FormFactor's CEO, commented: "FormFactor remains committed to developing and providing industry-leading test and measurement solutions for advanced packaging, helping enable the next phase of semiconductor innovation in applications like generative AI and co-packaged optics. We expect this transaction to maximise present and future FormFactor shareholder value by realising a robust return on our investment while allowing us to focus our resources on strategic initiatives and industry-leading businesses where we have market leadership and significant scale."
The transaction is expected to close in Q4 2023, subject to the satisfaction of customary closing conditions.