Innoscience InnoGaN shipments exceed 300 million pieces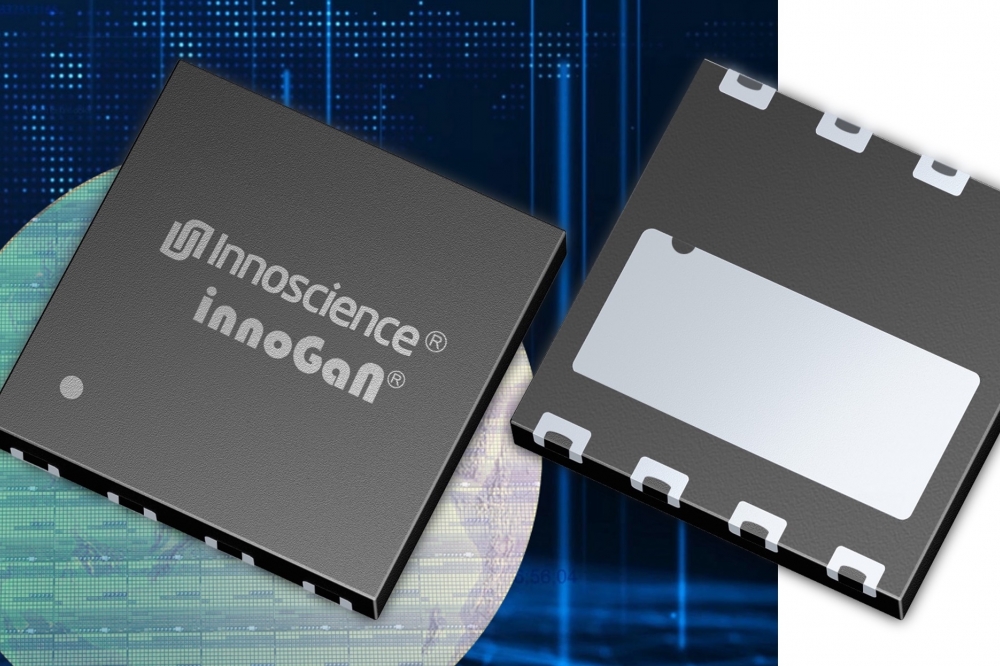 Company increases sales of GaN devices 500 percent year-on-year

Innoscience has announced that it has shipped more than 300 million pieces of its InnoGan GaN chips as of August 2023.

According to the company, this is in response to phenomenal market demand across multiple sectors and applications including fast charging, mobile phones, LEDs - as well as automotive LIDAR, data centres, and renewable energy and energy storage systems.

TrendForce, in its 2023 GaN Power Semiconductor Market Analysis Report, predicts that the GaN power device market will grow from $180 million in 2022 to $1.33 billion in 2026, with compound growth rate of 65 percent.
In November 2017, Innoscience began the world's first 8-inch GaN-on-Si mass production line, and launched its first low-voltage GaN power device in May 2018. By June 2019, Innoscience's 650V high-voltage GaN device had passed JEDEC approval, and subsequently, Innoscience says it has been the only semiconductor company in the world that simultaneously mass-produces high-voltage and low-voltage GaN.