Plasma-Therm acquires TFE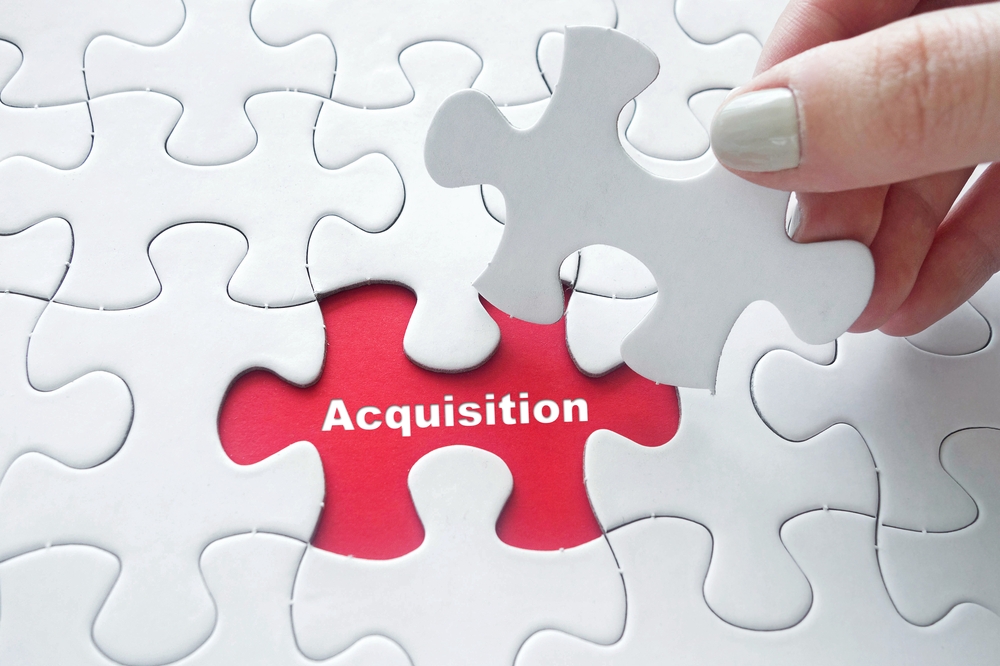 Plasma-Therm expands European footprint and bolsters leadership in the power device market

Plasma-Therm has acquired the Italian firm TFE (Thin Film Equipment), a supplier of sputtering equipment with expertise in PVD sputtering and evaporation process equipment and high purity materials for thin film applications.
"The acquisition of TFE reinforces Plasma-Therm's expanding footprint in Europe, a pivotal component of our long-term strategic growth initiative," stated Abdul Lateef, CEO of Plasma-Therm. "It also helps to significantly expand Plasma-Therm's portfolio in the power device market with TFE's suite of PVD tools tailored to meet the requirements of MEMS, Power, RFID, and other semiconductor applications."
TFE's PVD technologies highly complement Plasma-Therm's existing etch and deposition products and process solutions, enhancing its ability to meet a wider spectrum of semiconductor manufacturing and R&D market demands. The added value of TFE's workforce expertise in PVD technology and power device market requirements further strengthens Plasma-Therm's renowned customer service and support teams.
Francesco Terenziani, CEO, TFE, commented: "We are excited about this acquisition and combining our strengths with Plasma-Therm's. While TFE will continue to operate independently, we will work closely with Plasma-Therm to combine our strengths in plasma and PVD process technology for a more comprehensive product offering for our customers. The acquisition will enable us to expand our R&D resources and customer service & support teams globally to deliver timely solutions to our valued customers."