Teledyne e2v HiRel releases LNA for space and radar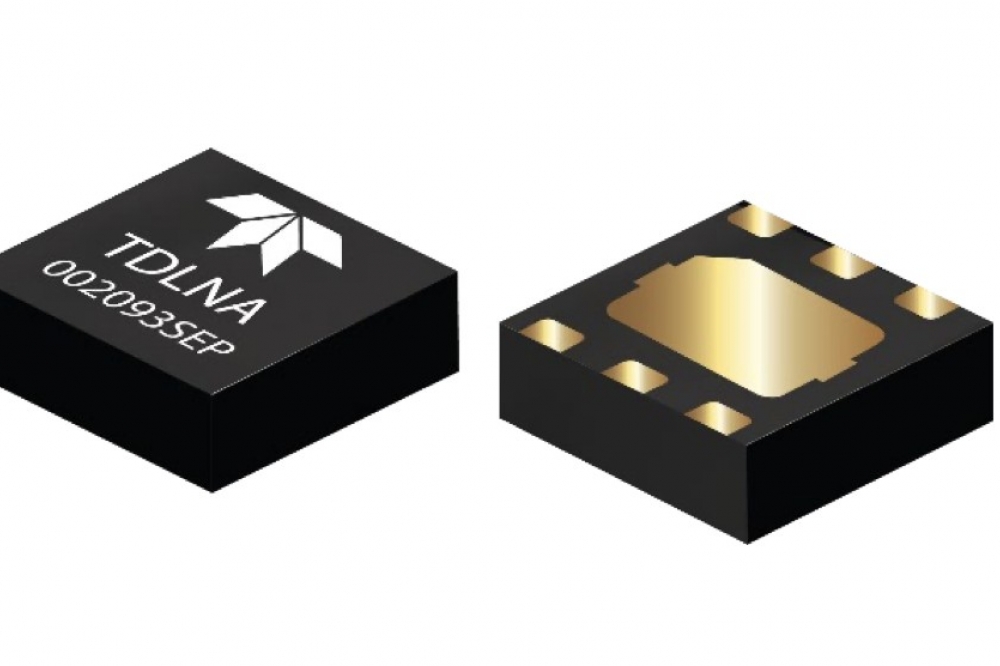 New product provides off-the-shelf L- and S-band RF LNA

Teledyne e2v HiRel has released a rad-tolerant, L- and S-band, low noise amplifier, model TDLNA002093SEP for use in demanding high-reliability space and radar applications where low noise figure, minimal power consumption, and small package footprint are critical to mission success.

The new LNA, developed on 0.15 μm, InGaAs, pHEMT technology, is available in a 6-pin dual- flat no-lead (DFN) 1.5 mm x 1.5 mm x 0.8 mm plastic surface mount package.

The amplifier delivers a gain of 21 dB from 1 GHz to 6 GHz while maintaining a noise figure of less than 0.37 dB and an output power (P1dB) of 19 dBm. The device also has application-specific biasing and can be biased over a VDD range of 2.7 to 5.0V and an IDDQ range of 30 mA to 100 mA. A Class-K evaluation kit is also available for customer evaluation.
"Today we're releasing our lowest noise figure LNA optimised for space and radar applications," said Mont Taylor, VP and business development manager at Teledyne e2v HiRel. "With a noise figure of less than 0.37 dB coupled with ease of use from a positive single-supply voltage, we believe this new product will enable system designers with a superior solution for both space-based communication, phased array radar, and communications system applications."
The TDLNA002093SEP is TID radiation tolerant to 100 krad (Si) making it suitable for satellite communication systems by increasing the power of radio signals with minimal noise and signal distortion.