NSF and partners invest $45M in future semiconductors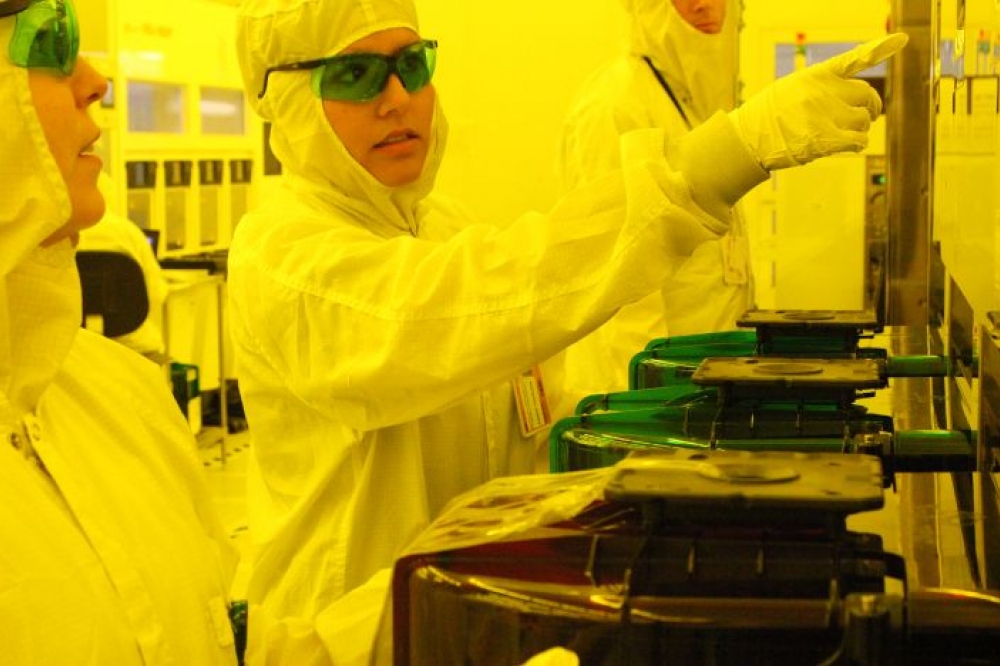 New US research and education awards will engage diverse talent in innovative semiconductor design and manufacturing

The US National Science Foundation has announced 24 research and education projects with a total investment of $45.6 million — including funding from the 'CHIPS and Science Act of 2022' — to enable rapid progress in new semiconductor technologies and manufacturing as well as workforce development.
The projects are supported by the NSF Future of Semiconductors (FuSe) program through a public-private partnership spanning NSF and four companies: Ericsson, IBM, Intel and Samsung.
Projects of potential interest for the compound semiconductor industry are within two categories: 'Advanced Function and High Performance by Heterogeneous Integration' and 'New Materials for Energy Efficient, Enhanced-Performance and Sustainable Semiconductor-Based Systems'.
"Faced with rising compute demands, semiconductor innovation will be required across materials, devices, heterogeneous integration, advanced packaging and compute architectures to enable an energy efficient and sustainable full stack compute solution," said Vijay Narayanan, IBM Fellow and strategist, Physics of AI at IBM Research. "IBM is proud to support the FuSe program's latest investment to accelerate semiconductor innovation to empower the next generation of innovators."
"Our investment will help train the next generation of talent necessary to fill key openings in the semiconductor industry and grow our economy from the middle out and bottom up," said NSF director Sethuraman Panchanathan. "By supporting novel, transdisciplinary research, we will enable breakthroughs in semiconductors and microelectronics and address the national need for a reliable, secure supply of innovative semiconductor technologies, systems and professionals."

In addition to significant investment by NSF, including leveraging the $200 million appropriated by the 'CHIPS and Science Act of 2022' for a CHIPS for America Workforce and Education Fund, these awards will be supported in part by Ericsson, IBM, Intel, and Samsung, which have committed to providing annual contributions through NSF.