CGD adds barcodes to GaN chips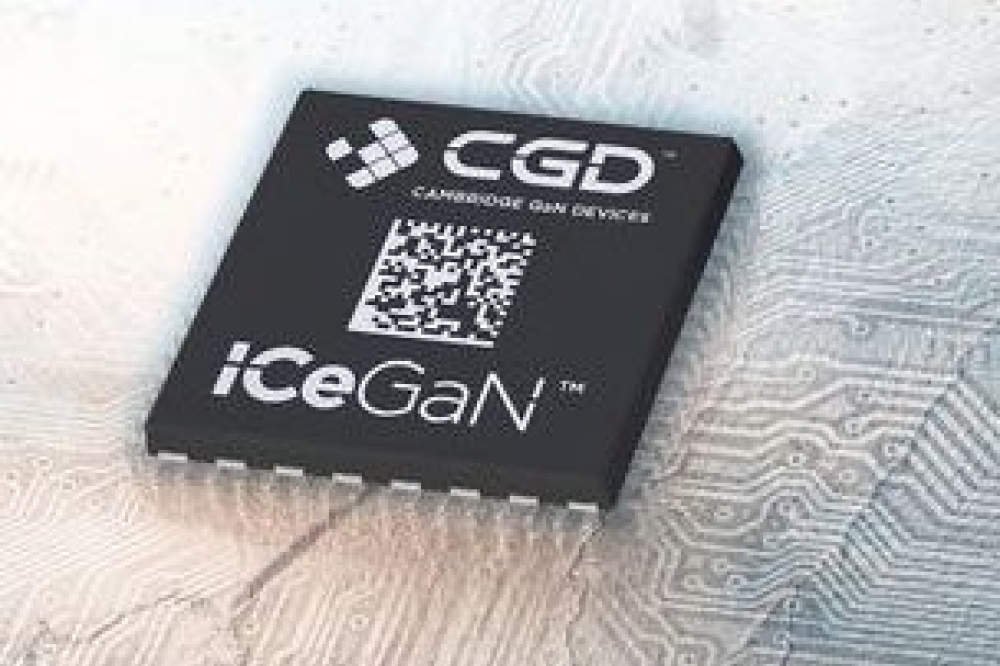 2D barcodes help provide vital data concerning process ruggedness and reliability

Cambridge GaN Devices (CGD) is incorporating of an individual 2D barcode on a GaN IC, which can be read by a standard, commercial code reader.
This not only enables CGD to scan packaged devices and identify the circuit and the batch, but also to learn exactly whereabouts on the wafer each individual die was made. This helps provide vital data concerning process ruggedness and reliability.
Zahid Ansar, VP operation said: "We engineered the incorporation of individual 2D barcodes with our packaging team to give us complete ownership of the process and the ability to resolve any reliability issues. We know, for example, that yields are lowest at the wafer edge – now we can see how the position on the wafer might affect device performance. This information can be fed back to the foundry to enable continuous manufacturing process improvements.
The ability to immediately identify a device using a cheap, commercial barcode reader also has huge implications for speeding up anti-counterfeiting measures, which will be of great interest to companies operating in hi-rel fields.
Giorgia Longobardi, CEO said: "Although we have a great deal of data to prove the ruggedness and reliability of our ICeGaN HEMTs, GaN is still a relatively new technology, certainly when compared to traditional silicon for power electronics applications. By incorporating 2D barcodes we are able to provide extremely fast feedback to our manufacturing supply chain, which helps cement our relationships and scale-up for high volume manufacture."