Trumpf and KDPOF showcase 980nm multi-gigabit interconnect system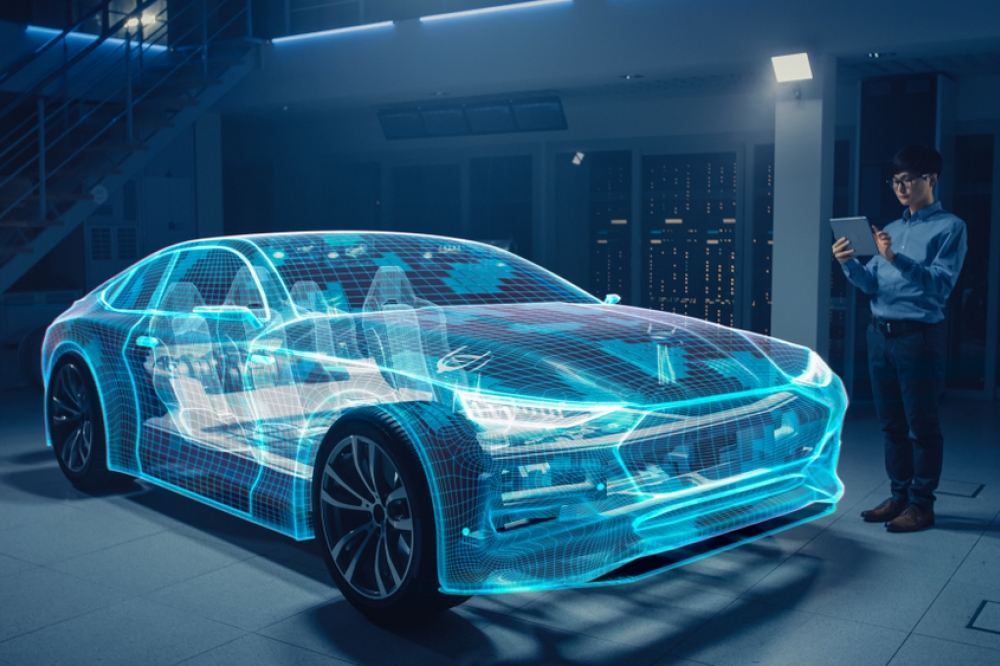 Trumpf Photonic Components, a provider of high-speed VCSEL and photodiode solutions for data communication, and KDPOF, a provider of high-speed optical networking solutions based in Spain, will showcase the first 980nm multi-gigabit interconnect system for automotive systems at the European Conference for Optical Communication (ECOC), to be held in Glasgow on October 1-5.
"After a long-term cooperation, it's great to have entered the stage where we can prove to end-users the true strength of 980nm optical interconnects," says Ralph Gudde, VP Marketing & Sales at Trumpf Photonic Components. Both companies pursue the goal of implementing state-of-the art optical data communication standards and solutions for the automotive industry. Due to the push in the automotive sector towards autonomous driving, a large amount of data must be processed in cars. Consequently, optical interconnects are required to manage the data flow as a nervous system, connecting sensors and electronic brains, while tight electro-magnetic interference requirements are met. As this trend is even increasing, TRUMPF and KDPOF entered a strategic partnership as early as 2022 to combine their knowledge in the field of components and networks for data communication. Now, significant progress is made with the first implementation of the new standard IEEE Std 802.3cz (nGBASE-AU), consisting of a transceiver that integrates electronics, photonics, and optics in a single IC component. Evaluation kits soon become ready for OEMs to test.
"Automotive is a very demanding industry. The IEEE Std 802.3cz standard is therefore focusing on highly reliable conditions that enable lifetimes of 15 years and more, with low cost and high-volume implementations", explains Rubén Pérez-Aranda, CTO at KDPOF.
"Having suppliers like TRUMPF in the 802.3cz working group enriched the discussion with their deep manufacturing and design knowledge of VCSEL and photodiode components, which in turn enabled the production of a serious and dependable standard. With our strategic partnership we are going one step further and are targeting optical networks to become an indispensable part of future cars," Pérez-Aranda adds.
Automotive applications require not only a much wider range of operating temperatures, reaching from minus 40 °C up to 125 °C but also a low interconnect length of less than 40 meters. For superior robustness against wear and random failures, 980nm VCSEL was approved as the wavelength to become the new standard. Besides its performance characteristics, 980nm suits the existing OM3 fibers with low dispersion loss.