Denso and Mitsubishi invest $1B in Coherent's SiC business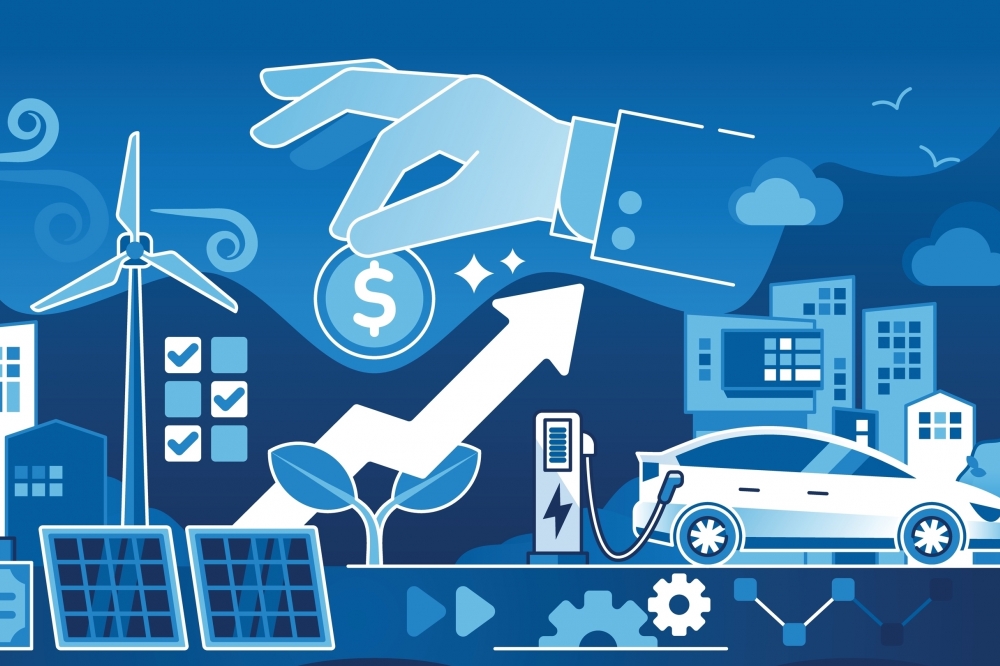 Coherent to operate the business as an independent subsidiary

Coherent has announced that Denso and Mitsubishi Electric have agreed to invest an aggregate $1 billion ($500 million each) in its SiC business.

The investment will be in exchange for a 12.5 percent non-controlling ownership interest, with Coherent owning the remaining 75 percent. Prior to the completion of the transaction, Coherent will separate and contribute the business to a subsidiary, which will continue to be led by Sohail Khan, Coherent's executive VP, New Ventures & Wide-Bandgap Electronics Technologies.

This SiC subsidiary will enter into long-term supply arrangements with Denso and Mitsubishi Electric that support their demand for 150 mm and 200 mm SiC substrates and epitaxial wafers.
"We are excited to expand our strategic relationships with Denso and Mitsubishi Electric to capitalise on the significant demand for SiC," said Vincent D. Mattera, Jr., Chair and CEO, Coherent. "After a thorough review of strategic alternatives for our SiC business, we determined that the creation of a separate subsidiary and the strategic investments from Denso and Mitsubishi Electric, two leaders in SiC power devices and modules, is the best path forward to maximise shareholder value and position the business for long-term growth. The investments from our strategic partners will be used to accelerate our capacity expansion plans and help sustain our leadership position, while ensuring the development of a robust and scalable supply for the rapidly growing market for SiC-based power electronics, largely driven by the explosive growth of the global electric vehicle market."
"We are very pleased to establish a strategic relationship with Coherent, which has a world-class track record in SiC wafer manufacturing. Through this investment, we will secure a stable procurement of SiC wafers, which are critical for BEVs, and contribute to the realisation of a carbon-neutral society by promoting the widespread adoption of BEVs," said Shinnosuke Hayashi, president and COO of Denso.
Masayoshi Takemi, executive officer, group president, Semiconductor & Device of Mitsubishi Electric, said: "Demand for SiC power semiconductors is expected to grow exponentially as the global market for electric vehicles increases in line with the transition to a decarbonised world. To capitalise on this trend, we have decided to expand our SiC power semiconductor production capacity, including by constructing a 200 mm wafer plant in the Shisui area of Kumamoto Prefecture. We are delighted to strengthen our partnership with Coherent by investing in this new SiC company, which will provide us with a stable supply of high-quality SiC substrates essential for our increased supply capacity."
Market estimates indicate that the SiC total addressable market will grow from $3 billion in 2022 to $21 billion in 2030, representing a 28 percent compound annual growth rate. In recent years, Coherent has invested to scale its manufacturing of 150 mm and 200 mm substrates to address this market. The closing of the $1 billion combined investment into the business will fund the manufacturing expansion of the business's substrates and epitaxial wafers and, in combination with the concurrent supply agreements, enhance its position in the market.
The transaction is expected to close in the first quarter of calendar year 2024.