Transphorm's TOLL FETs target AI applications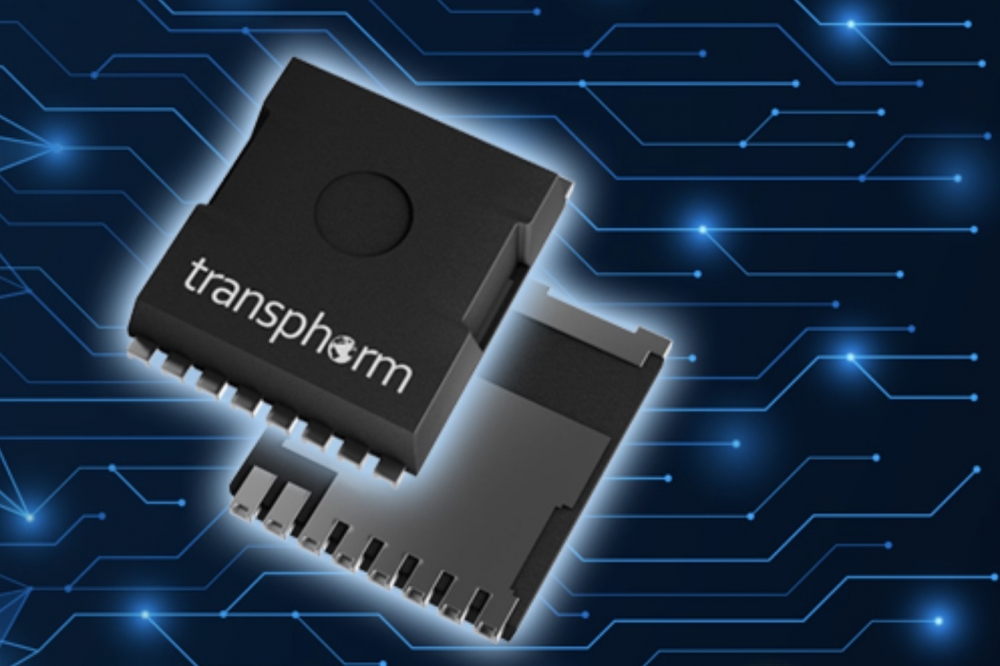 Three new devices bring SuperGaN's advantages to SMD-based high power systems

GaN company Transphorm has introduced three SuperGaN FETs in TOLL packages with on-resistances of 35, 50, and 72 milliohms.
Transphorm's TOLL package configuration is industry standard, meaning the SuperGaN TOLL FETs can be used as drop-in replacements for any e-mode TOLL solution, according to the company.
The three surface mount devices (SMDs) support higher power applications operating within an average range of 1 to 3 kilowatts. These power systems are typically found in high performance computing (AI, servers, telecoms, data centres), energy and industrial (PV inverters, servo motors), and other broad industrial markets. In particular, the FETs are said to be optimal solutions for today's AI systems that rely on GPUs requiring 10 to 15 times the power of traditional CPUs.
Transphorm's high power GaN devices are already used to power in-production high performance systems including data centre power supplies, high power gaming PSUs, UPSes, and microinverters. These applications can also be supported by the TOLL devices as can EV-based DC-to-DC converters and onboard chargers, with the underlying SuperGaN die already automotive (AEC-Q101) qualified.
The SuperGaN TOLL FETs represent the sixth package type offered by Transphorm, giving customers the widest selection of packages to meet their design requirements.