Vermont Tech Hub to focus on GaN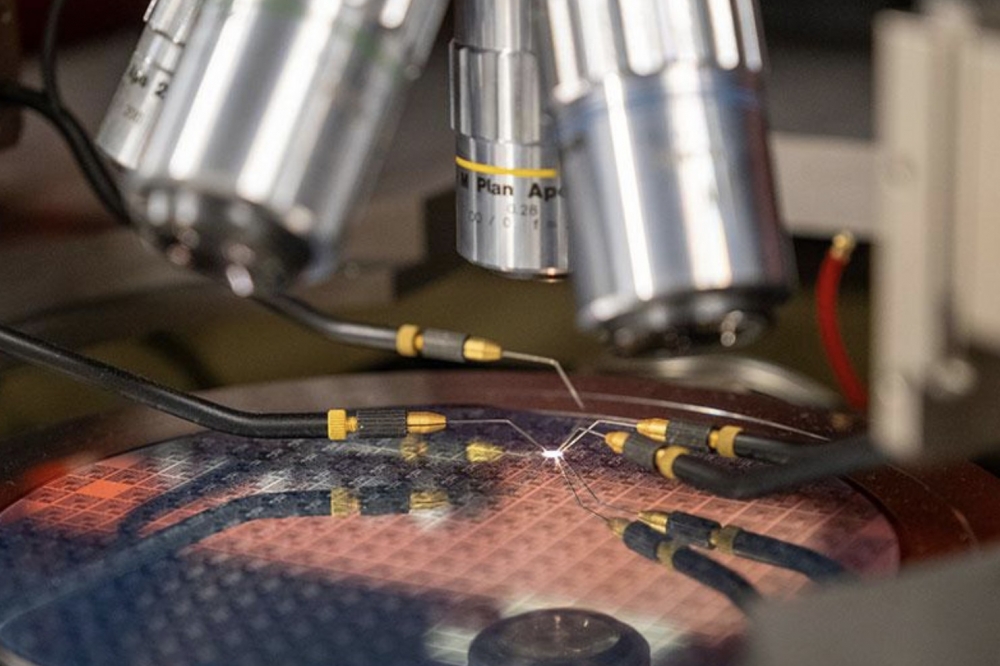 Consortium led by the University of Vermont and including GlobalFoundries designated one of 31 Tech Hubs by the US Department of Commerce

A consortium led by the University of Vermont (UVM) and including GlobalFoundries and the state of Vermont has been designated as one of 31 Tech Hubs by the US Department of Commerce's Economic Development Administration (EDA), unlocking the opportunity for up to $75M in federal grant funding to further research in GaN semiconductor technology.
The goal of the Vermont Tech Hub is to build and sustain a successful ecosystem for advancing GaN and other semiconductor innovations, and in the process, to grow the economy and economic vitality of the region and the state.
"GlobalFoundries looks forward to deepening our partnership with UVM, working together to realise the full potential of high-volume manufacturing of GaN on silicon chips, and to driving US leadership in this emerging technology," said Ken McAvey, VP and general manager of GlobalFoundries Vermont. "The CHIPS and Science Act has proven to be a successful catalyst for renewed enthusiasm, collaboration and investment in US semiconductor manufacturing, and the Tech Program will be a critical vehicle for advancing new technologies through development and into the marketplace."
The estimated global demand for GaN and related semiconductor solutions is growing, and the technology invites significant potential uses and offers advantages over current semiconductor technology—it adds speed, power, and efficiency. GaN has the potential for many applications, including high-frequency radio communications, power electronics, automotive electronics, aerospace applications, high-performance medical imaging equipment, and consumer electronics.
The CHIPS and Science Act signed into law in August 2022 authorised $10B in funding for the Tech Hubs Program. EDA has received $500 million—or 5 percent—of the authorixed dollar amount and has designated 31 Tech Hubs and awarded 29 Strategy Development Grants.
At its core, the Tech Hubs Program is an economic development initiative designed to drive technology- and innovation-centric growth by strengthening a region's capacity to manufacture, commercialise, and deploy critical technologies.
The consortium's regional vision is focused on the tech ecosystem that will emerge with the next generation of high-power, high-speed chips based on GaN. The northeast region has the partnerships, technology leaders, and research capacity to become a global leader in this technology.
The Tech Hub designation comes on the heels of the launch of UVM's new Device Characterization Lab, a partnership with GlobalFoundries with funding from the US Department of Education aimed at driving semiconductor research and preparing students for key roles within the field.