Busch Vacuum acquires Centrotherm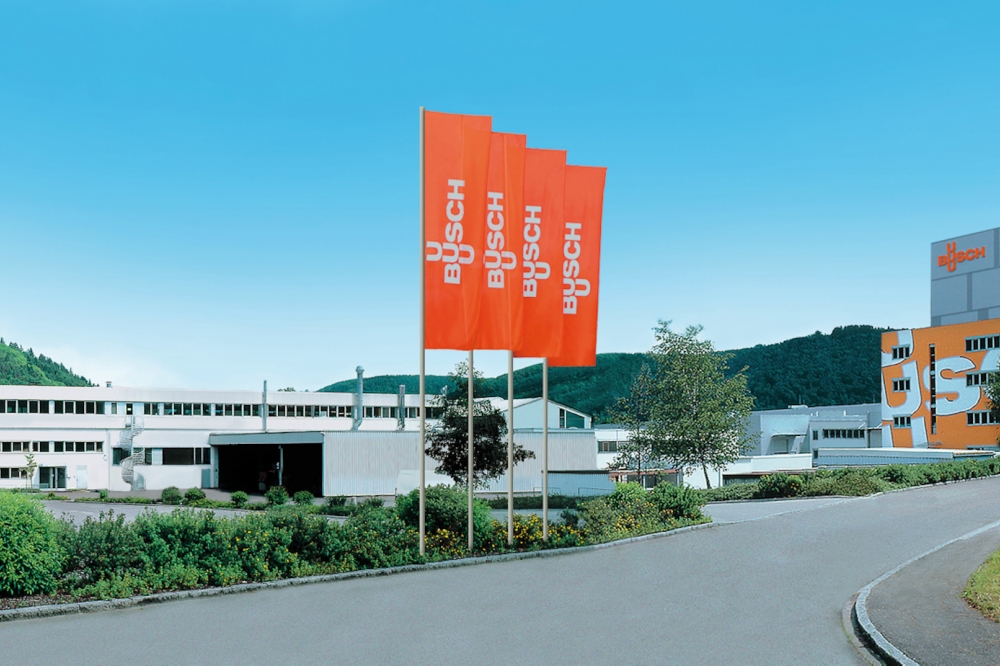 Acquisition aims to advance sustainable gas abatement systems for the semiconductor market

Busch Vacuum Solutions, a vacuum pump manufacturer, has acquired Centrotherm Clean Solutions, a maker of industrial gas abatement systems.

"The acquisition of Centrotherm Clean Solutions is a crucial step in our long-term strategy to advance sustainable technologies and solutions together with Pfeiffer Vacuum," said Sami Busch, co-CEO and co-owner of the family-run company Busch Vacuum Solutions from Maulburg, Germany.
"The innovative gas abatement systems from Centrotherm Clean Solutions are a perfect addition to the Busch and Pfeiffer Vacuum product portfolio. Integrating the companies under one umbrella will enable us to serve our customers even better in the future and offer complete sustainable vacuum solutions. Additionally, the companies already collaborate successfully on individual projects in the field of service. Therefore, the customers of Centrotherm Clean Solutions will also benefit from our worldwide service network in more than 45 countries."
Centrotherm has its headquarters in Blaubeuren, Germany, and is also present at other locations in Europe, America and Asia. It employs over 300 people worldwide.
"Centrotherm clean solutions has achieved significant growth thanks to its tech-nological leadership in recent years. In order to continue this successful devel-opment, a strategic partner is of great benefit," says the founder and former owner of Centrotherm clean solutions, Robert Hartung. "I found this partner in the Busch family and their company Busch Vacuum Solutions. The technologies and products from Busch, Pfeiffer Vacuum and Centrotherm clean solutions complement each other perfectly. The timing of the acquisition is just right, as the companies can now strategically prepare for upcoming investments in new semi-conductor factories."

Managing director Angela Bayler adds, "The companies simply fit very well together. We share the same values and visions. This became more than clear in our initial discussions. We look forward to working and growing together!"