QPT appoints another GaN expert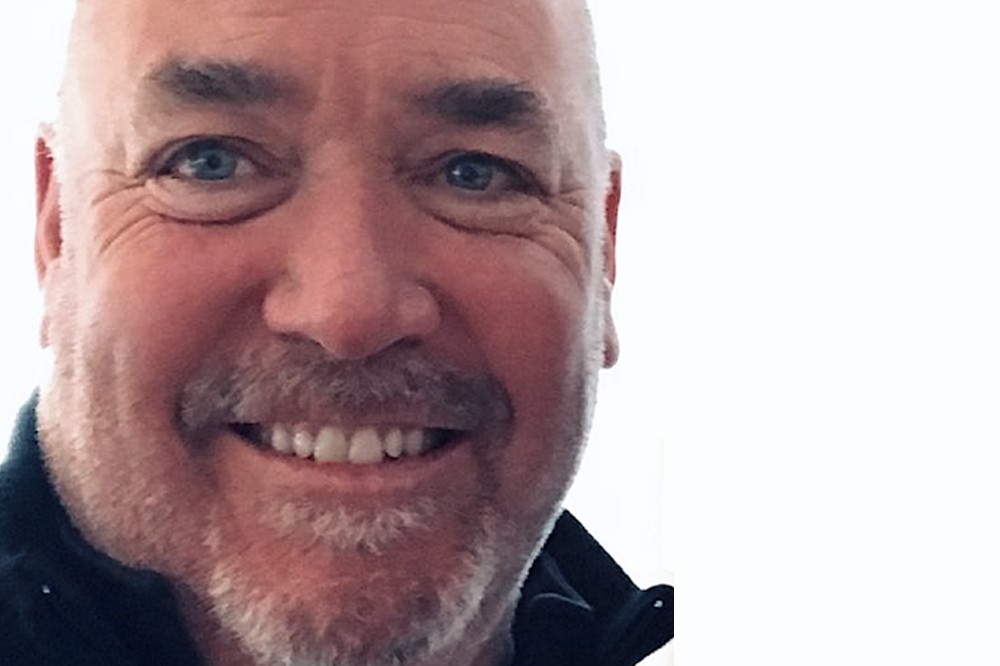 GaN Systems' Tony Astley, joins QPT as a business advisor

QPT is growing its team of advisers with the addition of another GaN expert, Tony Astley, who joins the company as a business advisor from GaN Systems. Astley was director of EMEA sales for nine years and prior to that he was at Texas Instruments in several senior sales roles for twenty-nine years.
Rob Gwynne, founder and CEO of QPT, said: "We have created a breakthrough technology that solves a massive problem in power electronics by enabling GaN to be run at high switching speeds to deliver its promised power savings without the problems of RF and overheating that currently limit it to speeds of 100KHz. These challenges mean that SiC is often viewed as the preferred choice for future high-speed, high-power applications. "Our technology changes that future to one based on GaN and Tony's extensive sales contacts and experience will help us rapidly get the story out there."
Astley commented: "Sometimes a technology comes along that requires us to rethink what is possible. QPT's revolutionary approach to power conversion, unleashes the full potential of GaN and opens up vast new markets for which there is no current solution. Having worked with GaN for nine years, I understand the market needs and I also know that much of the market does not currently realise the amazing benefits that this unleashed GaN could bring to their applications. QPT's next generation GaN solution is an elegant and revolutionary way for customers to quickly and easily obtain the absolute maximum benefits of this remarkable technology."
QPT's qGaN module solution enables GaN transistors to be run at their full potential of up to 20 MHz with nanosecond switching to deliver better operational precision. The company says its technology in a Variable Frequency Drive (VFD) enables motors to be driven at up to 99.7 percent efficiency at peak load with hardly any decrease in efficiency at lower loads. This is a challenge for conventional designs today, where the efficiency can drop off rapidly at lower loads. Application areas include heat pumps, industrial motors, HVAC systems and Electric Vehicles.