Hitachi to transfer power semis to MinebeaMitsumi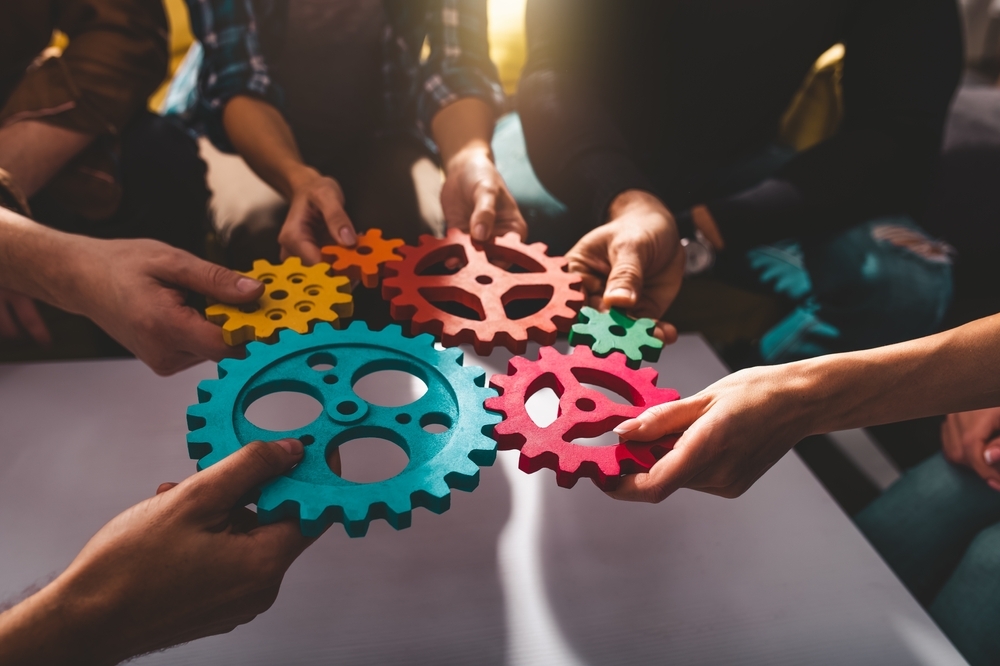 Deal allows Hitachi Power Semiconductor Device to expand production capacity and improve manufacturing efficiency

Hitachi has signed an agreement to transfer all the shares of its subsidiary Hitachi Power Semiconductor Device, to MinebeaMitsumi.

MinebeaMitsumi and Hitachi have been collaborating for many years. MinebeaMitsumi started as Japan's first manufacturer specialising in miniature ball bearings. Now the company has four business segments, including Electronic Devices and Components, with the core focus being on analogue semiconductors for motors and sensing devices
Hitachi Power Semiconductor Device focuses on three main areas: IGBT/SiC devices, high voltage ICs and diodes. The IGBT/SiC devices are used in areas of high growth such as EVs and inverters for wind power generators, and for train applications. High-voltage ICs are targeted at industrial and home appliance applications. Diodes are typically used in the automotive industry.
Together the companies have reached a conclusion that this deal is the best way for Hitachi Power Semiconductor Device to continue its growth in the power semiconductor market is to expand its production capacity and improve manufacturing efficiency under MinebeaMitsumi.