Rohm completes acquisition of SiC site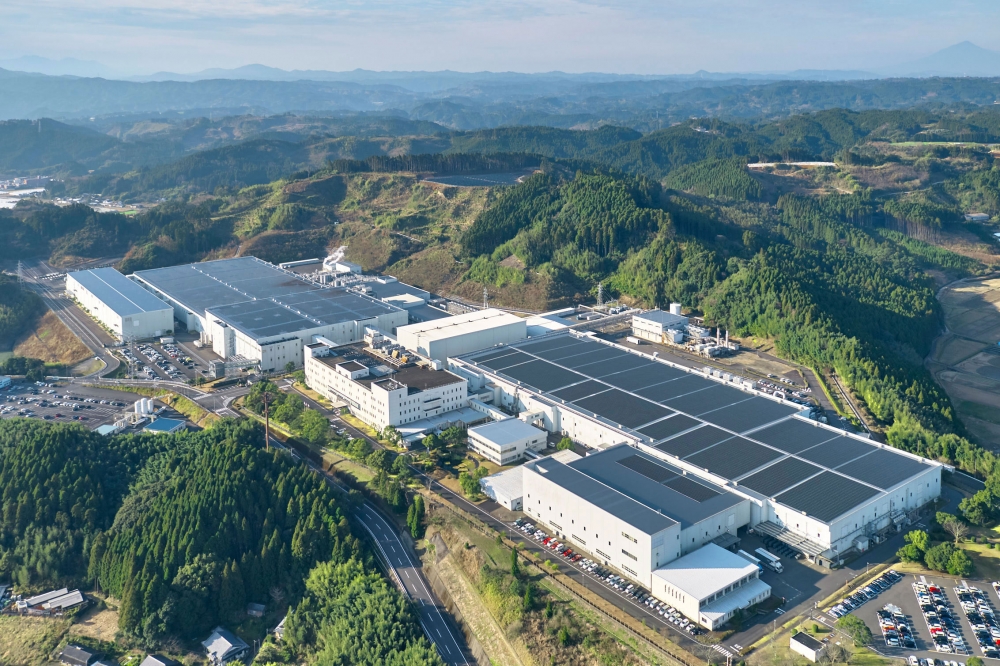 Former Solar Frontier plant to become main SiC production site

Rohm has completed the acquisition of the assets of Solar Frontier's former Kunitomi plant located in Japan.

The plant will be operated by Lapis Semiconductor, a subsidiary of the Rohm Group, as its Miyazaki Plant No.2.
It will become the group's main production site for SiC power devices, aiming to start operation during 2024.