Transphorm posts Q2 2024 results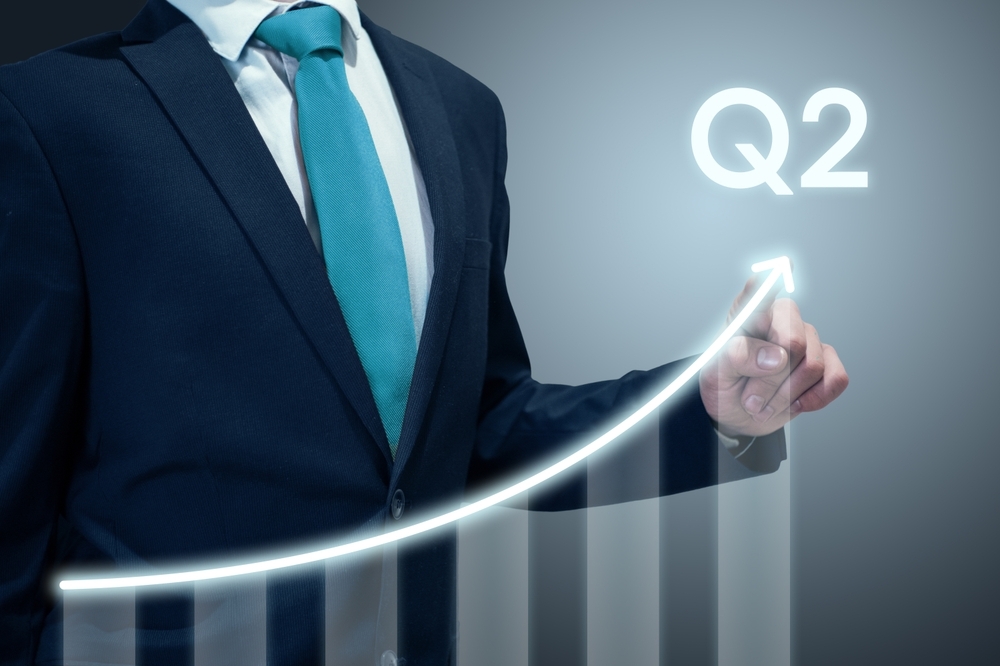 Year-over-year revenue grew 37 percent, with continued growth predicted for Q3

Transphorm has announced its financial results for Q2 its fiscal year ending March 31, 2024.

Total revenue of $5.0 million for Q2 2024, showed an increase of 36.5 percent over the same quarter last year and a decrease of 15 percent from the prior quarter.
Product revenue was $3.55 million in the quarter, with an increase of 12 percent from the same quarter last year and 18 percent over the prior quarter. Government revenue was $1.46 million in the quarter versus $2.9 million in the prior quarter.
Gross margin in the quarter was 23.4 percent, with an increase of 11.5 percent year-over-year, while down from 35.5 percent in the prior quarter due to lower mix of government contract revenue.
Primit Parikh, Transphorm's CEO and co-founder, commented, "In Q2 fiscal 2024 we saw strong sequential and year-over-year product sales growth accompanied by improved gross margin that nearly doubled year-over-year. We were pleased with the continued growth of our pipeline and our design wins, highlighted by record growth in high-power design wins.
"We anticipate continued strong growth in product revenue in our third fiscal quarter as we realise the benefits of converting our burgeoning design-ins into revenue generating contracts."
Cameron McAulay, Transphorm's CFO, said: "We significantly outperformed our gross margin expectations this quarter at 23 percent, and we continue to progress toward our long-term model of gross margins in excess of 40 percent. Additionally, we meaningfully reduced cash burn from $6.8 million for the first quarter of 2024 to $5.1 million for Q2 2024, and we continue to have zero debt on our balance sheet, which puts us in a strong position to secure additional non-dilutive funding."
Highlights of the quarter include becoming the first GaN company to surpass 200 billion field operation hours for GaN products, including both low power and high power. The company's GaN also became the first to demonstrate a short circuit robustness milestone key to motor drive and automotive EV inverter applications.

It increased total design-ins for higher power (300W– 7.5 KW) to over 100 (with over 35 in production), an increase of more than 30 percent from the company's previous update in August 2023, with an estimated 75 percent plus conversion rate in the markets from design-in to in production.
Another first for Transphorm GaN is the initial sampling of the TO-247-4 lead package (drop in with Si and SiC solutions), with recent internal tests demonstrating 25 percent lower losses versus similar SiC -MOSFET offerings from a global top-3 supplier, according to the company.