Odyssey is meeting key milestones, says CEO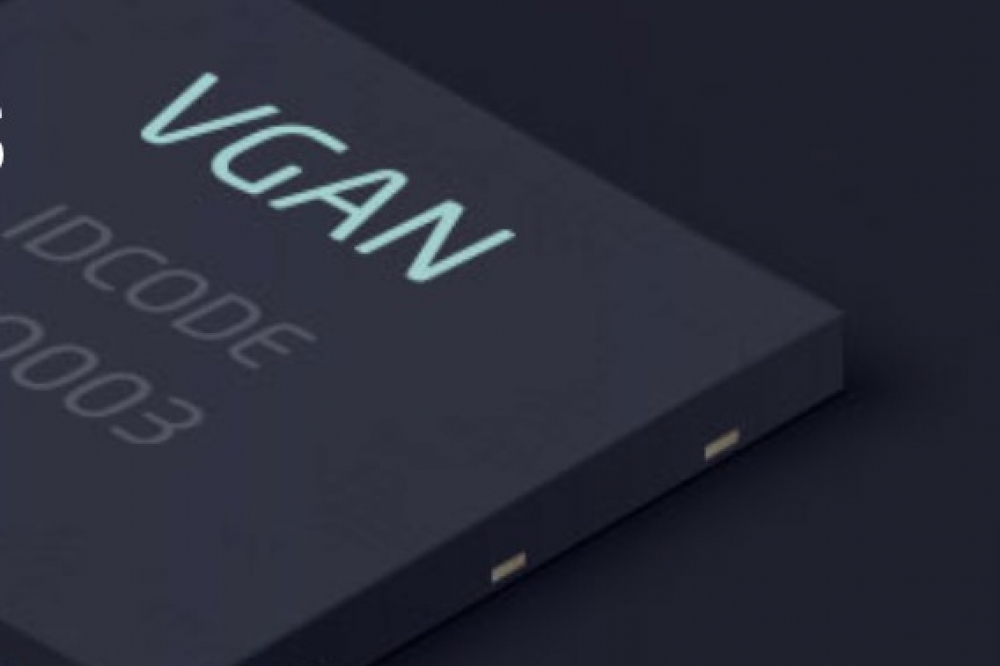 US developer of high-voltage proprietary GaN chips announces Q3 results

Odyssey Semiconductor, a US developer of high-voltage power switching components based on proprietary GaN processing technology, has reported its third quarter 2023 results.
Revenue for the three months ending September 30th 2023 was down to $165,000 compared to $208,780 for the same period in 2022. Over the last nine months, revenue was $201, 000 compared to $259, 299 in 2022. Gross profit over the last nine months was up to $79,039 compared to $76,092 in 2022.
"During the 3rd quarter of 2023, our team remained focused and made significant and meaningful progress. The product team is hitting important milestones toward a high value product for customer sampling. On the customer front, we received a letter of support from a major European car manufacturer," said Mark Davidson, Odyssey's CEO.
"We signed a Memorandum of Understanding (MOU) with a partner who will help our shared customers maximise the benefits of GAN in industrial and automotive applications. And we were selected to participate in a power density challenge by one of the world's largest industrial motor manufacturers. On the foundry services front, our pipeline has grown with initial work being complete for potentially high-volume, recurring revenue clients."
Davidson continued, "Financially, we remain constrained. Conversations with investors and potential strategic partners continue, with an outcome expected by the end of the calendar year."
Odyssey believes its approach to vertical GaN will offer even greater commercial advantages over silicon than SiC or lateral GaN. Vertical GaN offers a 10x advantage over SiC at performance enabling smaller and lighter power systems and cost levels unattainable by the competing technologies.
The company says the market it is pursuing is large and fast growing. The 650V segment is larger today, expected to grow at a 20 percent compound annual growth rate. The 1200V market is expected to grow faster at 63 percent CAGR and will become the larger market in the second half of this decade. Together, the 650 and 1200V power device market is expected to exceed $5 billion in 2027, a 40 percent combined CAGR according to Yole Group, a French market research firm.