Infineon revenue and profits up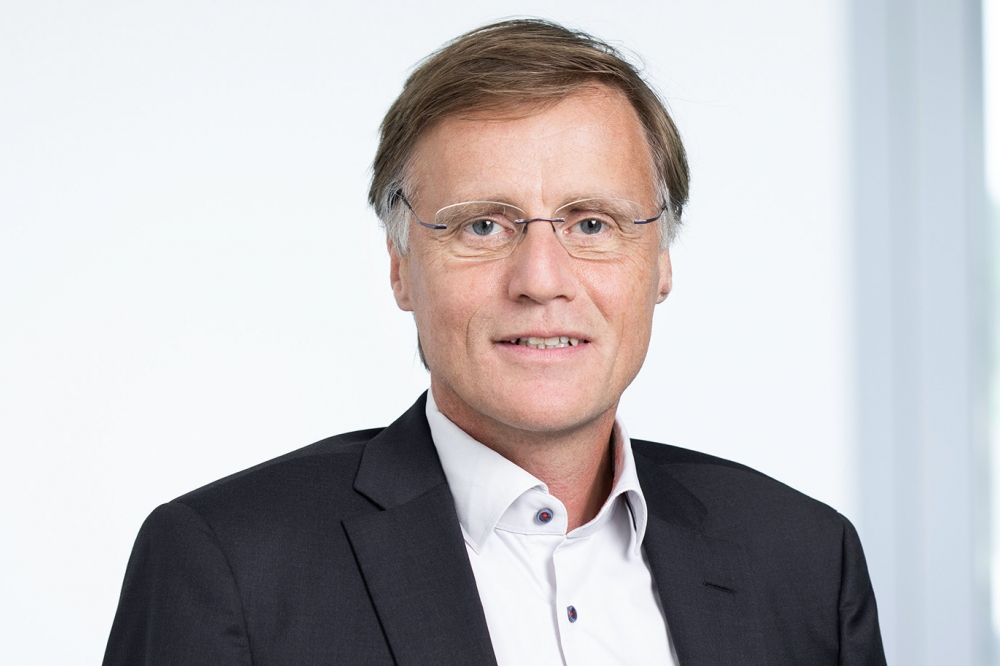 Company forecasts growth rate of around 4 percent for 2024

Infineon Technologies has reported results for Q4 2023 and the full fiscal year, ending on 30 September 2023.

Full year revenue for 2023 was €16.309 billion, up 15 percent on the prior year. Operating profit for the year was €3,948 million compared to €2,845 million in 2022.

Q4 revenue was €4.149 billion, increased by 1 percent on the previous quarter. Q4 operating profit was €912 million, compared with €996 million in the third quarter.
In Q4, the Automotive (ATV), Green Industrial Power (GIP) and Connected Secure Systems (CSS) segments recorded an increase in revenue, while the Power & Sensor Systems (PSS) segment showed a slight decrease. The gross margin in the fourth quarter was 43.6 percent, compared with 44.5 percent in the third quarter of the 2023 fiscal year.
"The results are an initial confirmation of our more ambitious course we embarked on as a company a year ago," said CEO Jochen Hanebeck (pictured above). "Nevertheless, we find ourselves in an environment that continues to present challenges. We are seeing different trends in our target markets. Structural semiconductor growth in the areas of renewable energy, electromobility – especially in China – and microcontrollers for the automotive industry remains unabated.
"In contrast, consumer, communication, computing and IoT applications are experiencing a temporary period of low demand. Overall, we are expecting revenue growth to continue in the 2024 fiscal year but at a slower rate. We are reacting decisively to the market situation. At the same time, we are continuing to implement our strategy consistently with regard to structural growth opportunities and we are reinforcing our leading position in power systems and IoT with long-term investments."
Outlook
For financial year 2024, the company expects revenue of around €17 billion, equivalent to a growth rate of around 4 percent compared with 2023. Revenue growth in the ATV segment is expected to be in the low double- digit percentage range. Revenue in the GIP segment should remain more or less stable compared with the previous year. The PSS segment and the CSS segment are each forecast to see a decline in revenue in the high single-digit percentage range.