Azur boosts III-V solar cell production with Aixtron system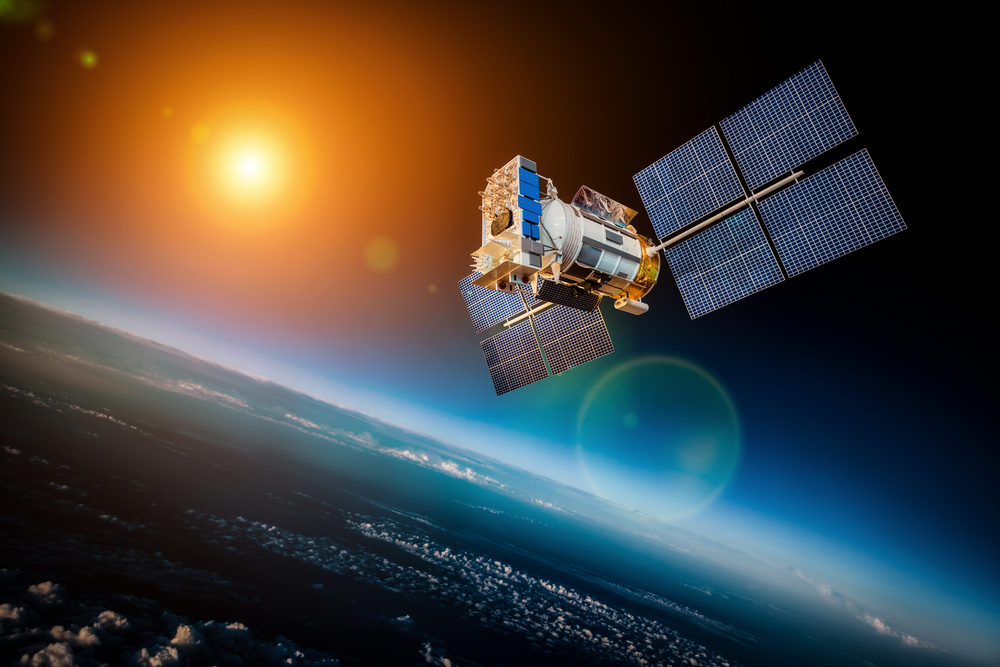 Latest AIX 2800G4 MOCVD tool will be used to manufacture cells for space satellite solar panels
Deposition equipment firm Aixtron has announced that it is providing the latest MOCVD technology to the German aerospace supplier Azur Space Solar Power.

The AIX 2800G4 series system, with an 8x6 inch configuration, is intended for the further expansion of the production of multi-III-V space and concentrator solar cells, which are mainly used in the solar panels of satellites.
Aixtron will deliver the customised system in the second quarter of 2018.
Azur Space has been successfully using Aixtron's planetary technology for a long time. The AIX 2800G4 system follows the predecessor models of the G3 series and enables the production of 6-inch epitaxial wafers from GaAs on germanium. Azur Space states that it benefits not only from the homogeneity of the processed wafers, but also from the economic advantages of the AIX 2800G4 - with maximum throughput and yield combined with the most efficient use of resources.
Juergen Heizmann, managing director of Azur Space, says: "Applications in the aerospace industry have special requirements regarding the longevity and performance of solar cells. Aixtron's equipment technology delivers this quality. With the introduction of the AIX 2800G4, we have deliberately set a very decisive, long-term course to continue to be able to supply competitive high-performance solar cells for the construction of space satellites in the future".
Bernd Schulte, president of Aixtron SE, comments: "Our AIX 2800G4 system has earned an excellent reputation in the semiconductor industry as a reference system for the production of high quality epitaxial layers for GaAs-based devices. We are pleased to continue to support Azur Space as a long-standing customer in the expansion of its production."