NuCurrent Partners with GaN Systems on wireless charging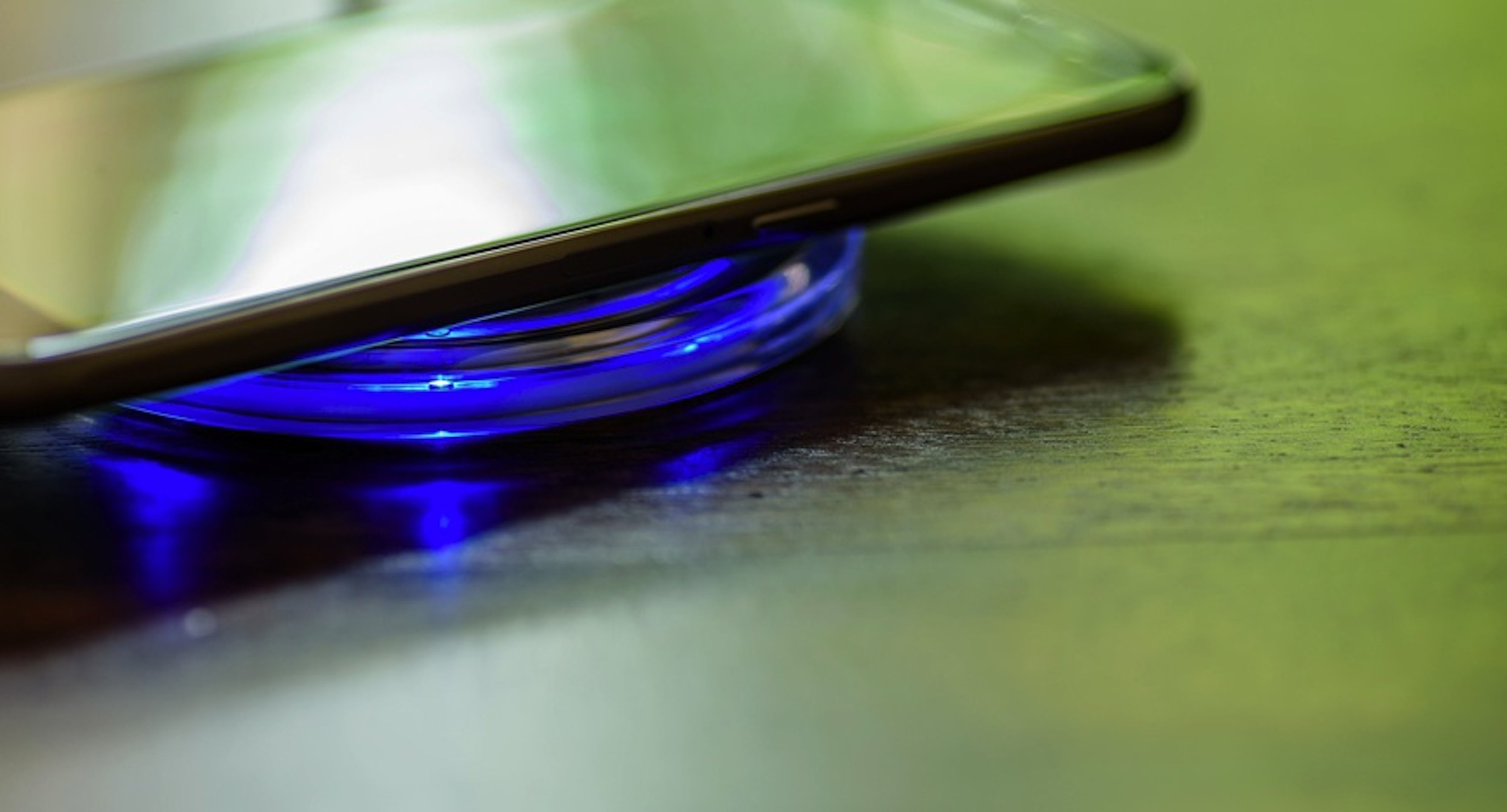 Wireless power firm demonstrates wireless power transfer for high-power industrial and consumer applications
NuCurrent, a Chicago-based developer of wireless power systems, has developed an 150W wireless power solutions designed for industrial and consumer applications with high power needs. This development, in partnership with GaN Systems, builds upon NuCurrent's achievements in wireless power and wireless charging, including the development of what is claimed to be the thinnest and most efficient 15W wireless charging antennas for smartphones.

"We're excited to bring these new high-power solutions to market," said NuCurrent VP of sales and marketing, Tim Tumilty. "Following the rapid adoption of wireless charging for devices that need a few watts of power, customers are demanding solutions that deliver higher levels of power. Our new solutions solve the most important challenges for product categories that need 150 watts or more."
Smartphones and small electronic devices typically require less than 15 watts of power and are well suited for silicon-based transistors. However, for wireless charging applications with power needs of 150 watts or more, existing silicon-based transistors can heat up and become inefficient. To address this challenge, NuCurrent selected a 150W GaN-based power amplifier from GaN Systems.
"These solutions open up wireless charging to new categories like power tools, autonomous robots, drones, and more," said GaN Systems VP strategic marketing, Paul Wiener. "With NuCurrent's technology and system design capabilities and our high-power transistor and amplifier capabilities, the possibilities for wireless charging at high power levels have been expanded in some really important directions."
Demonstrations of the 150Q wireless charging solutions will be available at the upcoming Power Conversion and Intelligent Motion (PCIM) conference June 5-7 in Nuremberg, Germany.