POET and SilTerra Announce Partnership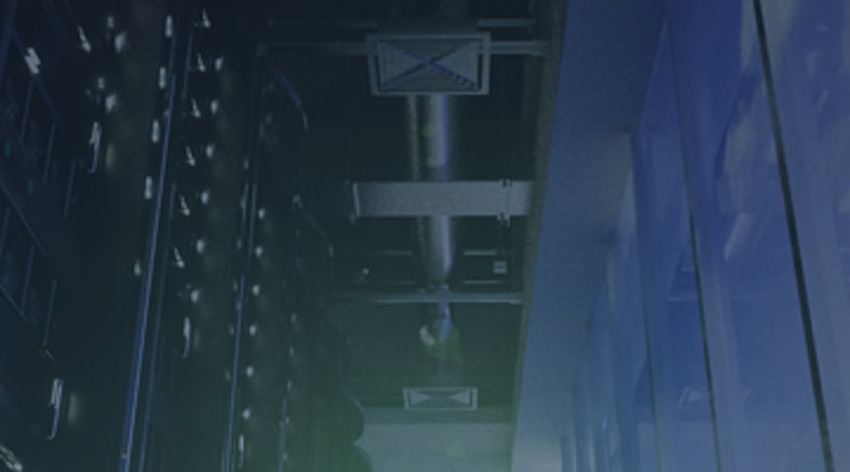 Partnership is expected to accelerate commercial production of the Optical Interposer platform

POET Technologies, a developer of optical light source products for sensing and datacommunications, has announced a collaboration agreement with SilTerra, a Malaysia-based semiconductor wafer foundry, for the co-development of certain fabrication processes and the manufacturing of POET's Optical Interposer Platform.
The partnership is expected to accelerate the path to commercial production of the Optical Interposer, which will enable optical engines for single-mode transceiver modules and other high bandwidth devices.
Together, the companies will bring-up critical waveguide processes previously developed by POET for its Optical Interposer, and implement the process flows on newly purchased equipment at SilTerra's 8 inch silicon foundry in Kulim, Malaysia.
In support of this activity, SilTerra has agreed to assist financially with the purchase of specialised semiconductor fabrication and testing equipment, as well as to share certain costs associated with facilities enhancements and installation of equipment for manufacturing the Optical Interposer. Additionally, the collaboration includes a wafer purchase agreement for the manufacturing of prototype, initial production and volume production wafers.
POET's CEO, Suresh Venkatesan, commented: "Following several months of preliminary collaborative work together, this agreement with SilTerra represents a significant milestone toward our goal of commercializing POET's Optical Interposer Platform. The combined resources and investments of the two companies enables us to establish a unique manufacturing process as well as a reliable supply of wafers for our Optical Interposer. SilTerra offers POET a truly unique combination of advanced 90 nanometer lithography, cost-effective 8 inch silicon processing copper metallization and MEMS capabilities, all of which are needed for our Optical Interposer. As a result of this partnership, POET has now secured a key element in the commercialization process allowing us to establish more engagements with prospective customers."
Firdaus Abdullah, SilTerra's CEO stated: "SilTerra is delighted to be working with POET in what we regard as a key strategic engagement to address the increasing need for cost-effective solutions for data centre Interconnects through the innovative use of silicon in photonics. POET's Optical Interposer is a major advance over other approaches to optical interconnects and facilitates the co-packaging of electronics and photonics devices in a single Multi-Chip-Module (MCM). POET's "Photonics-in-a-package" solution has the potential to address even larger markets in the future for the integration and co-optimisation of ASIC's and DSP's with photonics at the interposer and chip level. We at SilTerra look forward to a long and prosperous relationship between our two companies and our teams."
The agreement between POET and SilTerra includes provisions for multiple co-development projects, consignment by POET of newly purchased equipment to be installed in SilTerra's Malaysian foundry, various support services to be provided by SilTerra and the purchase of wafers containing Optical Interposer devices from SilTerra over an initial three-year term.