Edwards starts building US innovation centre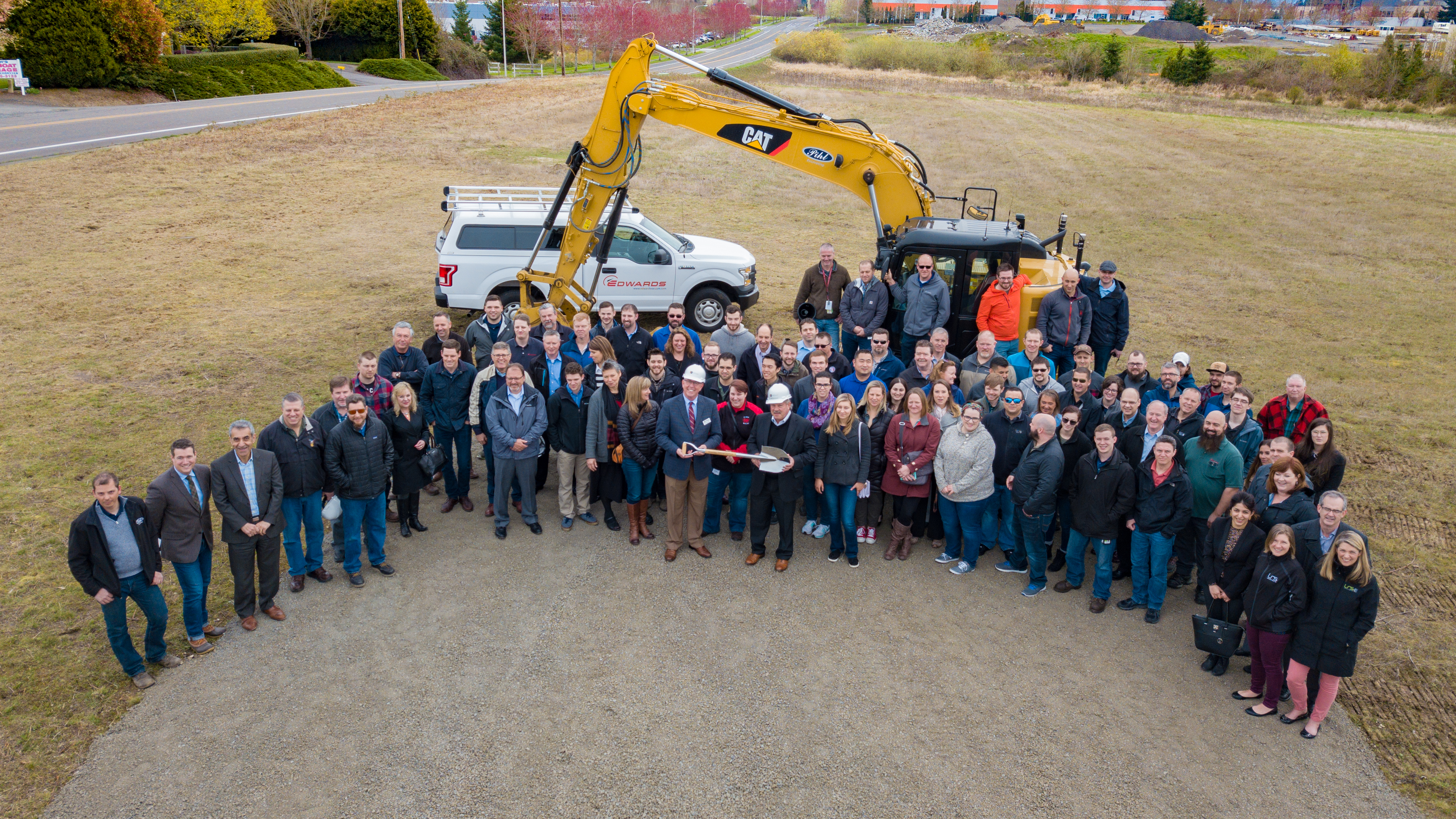 New technology centre in Hillsboro, Oregon will serve as company's North American headquarters
Edwards Vacuum, a manufacturer of vacuum and abatement solutions, has begun the process of construction for a new Technology Innovation Centre in Hillsboro, Oregon.

The 75,000 square foot facility will serve as the UK-based company's North American semiconductor headquarters. Edwards held a ground-breaking ceremony at the Century Boulevard site attended by company officials and local dignitaries, including Hillsboro City Mayor, Steve Callaway, and president of the Hillsboro Chamber of Commerce, Deanna Palm.
"Edwards has many options for global investment, and our community greatly appreciates Edwards and its commitment to Hillsboro," stated Mayor Callaway. "As a city, we will continue to support Edwards employees when the new high-tech facility opens."
Scott Balaguer, vice president and general manager, semiconductor division North America, stated, "Our state-of-the-art innovation centrr and manufacturing facility is strategically located close to some of our key accounts in the Pacific Northwest, and will enable us to work closely with them, as well as other customers in North America, on R&D and continuous improvement programs. This proximity will also enable us to provide rapid service & support, as well as serve as our regional training centre.
Edwards has approximately 100 employees at its current Hillsboro locations, and with consolidation expects to double in size at the new facility, which is scheduled to open in Q2 2019.
"We are excited about opening our innovation centre here in Hillsboro," said Balaguer. "Edwards is fully committed to the Northwest Region, creating jobs and participating in the local growth, as environmentally conscious corporate stewards in the neighbourhood. We anticipate continued expansion on site, as we plan to design & manufacture our integrated vacuum & abatement production solutions, as well as other world-class products in our portfolio.