Navitas GaN Power IC Expert to Chair PSMA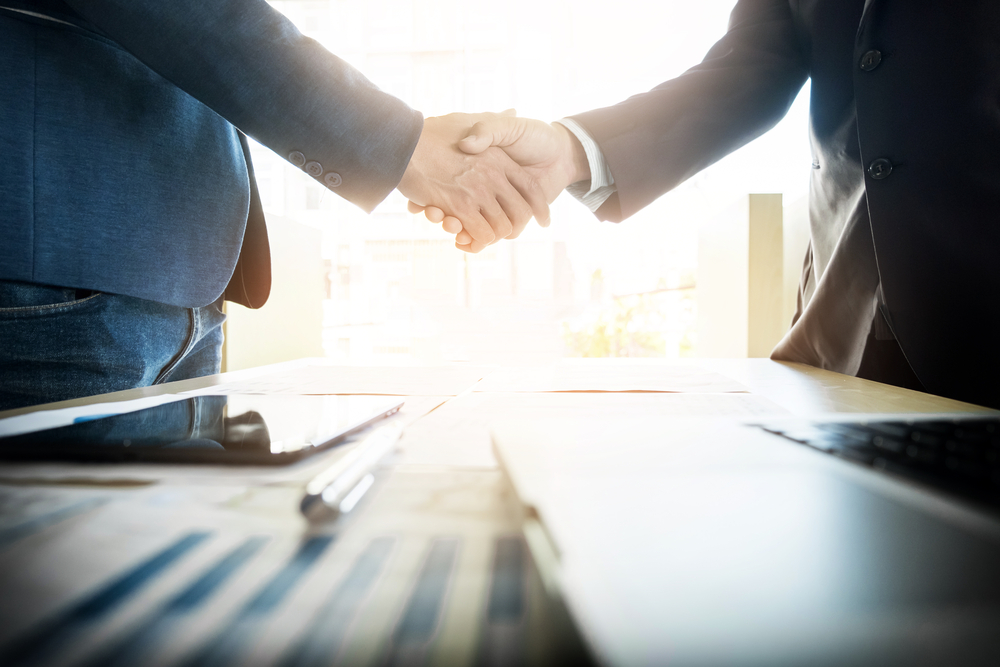 Stephen Oliver brings over 25 years in both power semiconductors and power systems

Navitas Semiconductor has announced that the company's VP of sales and marketing, Stephen Oliver, has become the chairman of the leading power management organisation, the Power Sources Manufacturing Association (PSMA).
Oliver brings over 25 years in both power semiconductors and power systems, as well as seven years' service on the PSMA board.

The purpose of the PSMA is to enhance the stature and reputation of its members and their products, improve their knowledge of technological and other developments related to power sources, and educate the entire electronics industry, plus academia, as well as government and industry agencies as to the importance of, and relevant applications for, all types of power sources and conversion devices.
"I'm delighted to accept the chairmanship of the PSMA at this critical time in our industry," said Oliver. "The PSMA, with a strong and experienced 12-person board, is uniquely positioned to share critical technology roadmap insights with its members, and to help them adopt these disruptive technologies to create a new class of power systems with unprecedented frequency, efficiency, density and costs."
"It's a pleasure to have Stephen and Navitas take over from my time as Chairman" said Eric Persson, director of GaN Applications Engineering at Infineon. "The PSMA is in an incredible position at the heart of the most exciting times for the power industry which includes the development of new technologies and markets by our members."
"This is a dynamic time for the industry as high-performance systems graduate from academic curiosities to real-life commercial applications" explained Oliver. "The PSMA leads the charge for the power industry as a whole, with a particular eagerness to promote new technologies such as GaN power ICs, SiC and high-speed magnetics, plus explore new markets and applications like energy harvesting, transportation and nano technology."