Inex announces GaN Process Design Kit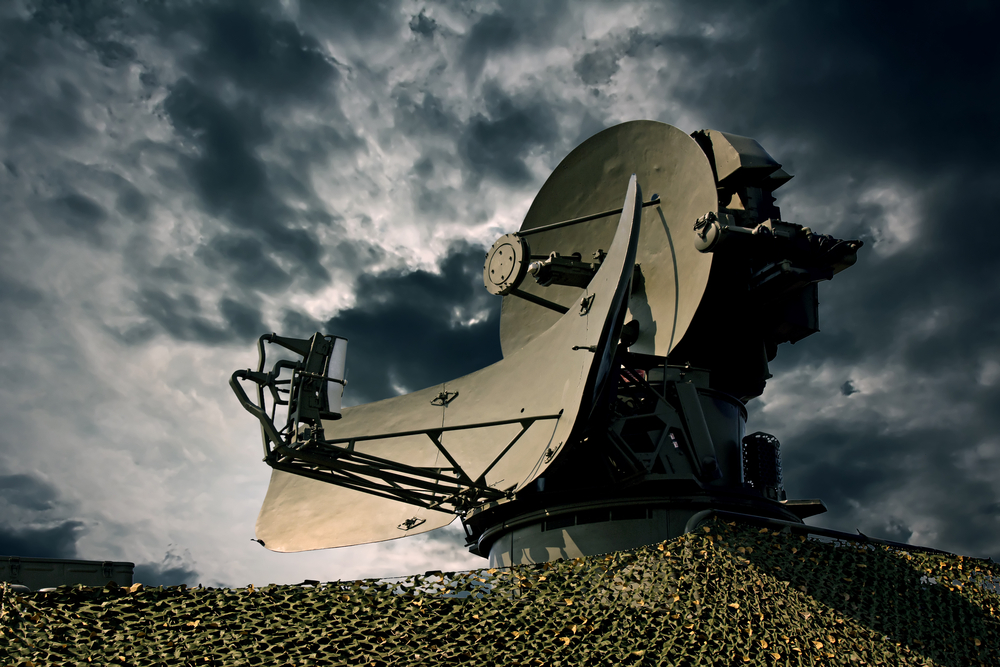 Keysight ADS system will deliver GaN HEMT PDK for UK space and defence customers

Inex Microtechnology, a UK manufacturer of semiconductor and MEMS devices, has chosen Keysight's Advanced Design System (ADS) electronic design automation software to deliver its GaN Process Design Kit (PDK)
"Our GaN HEMT process addresses a strong and growing UK space and defence customer base. The process developed over the last two years enables a unique UK sovereign supply," said Matthew O'Keefe, CTO for Inex. "We aim to provide our customers with the best support and tools to make them successful. The technical capabilities of the Keysight solution from simulation to layout to data presentation and manipulation as well as the support to Inex are key factors in our choice, ensuring we provide a solution that meets our specific customers' needs."
Inex provides a wide range of technologies including GaN, GaAs, InP and diamond for RF and microwave power applications. The Inex foundry services' GaN process provides high efficiency, power, and ruggedness and the ability to operate over a wide bandwidth, according to the company.
"Our customers design chips for their systems. Simulating the design at the chip level and up the chain in the overall system is an essential part of their approach," continues O'Keefe. "By providing Keysight based PDK's we aim to be completely aligned with our customers' requirements."
"Inex is a rather unique microfabrication foundry with a collaborative business model. Time-to-success is critical for all business but especially so for a leading-edge specialist like Inex. Their selection of Keysight to enable right-first-time customer engagements is a reflection of Keysight's approach to quality from product specification to end customer experience", said Joe Civello, Keysight ADS product manager.