Lumileds launches ultrathin Integrated Light Guide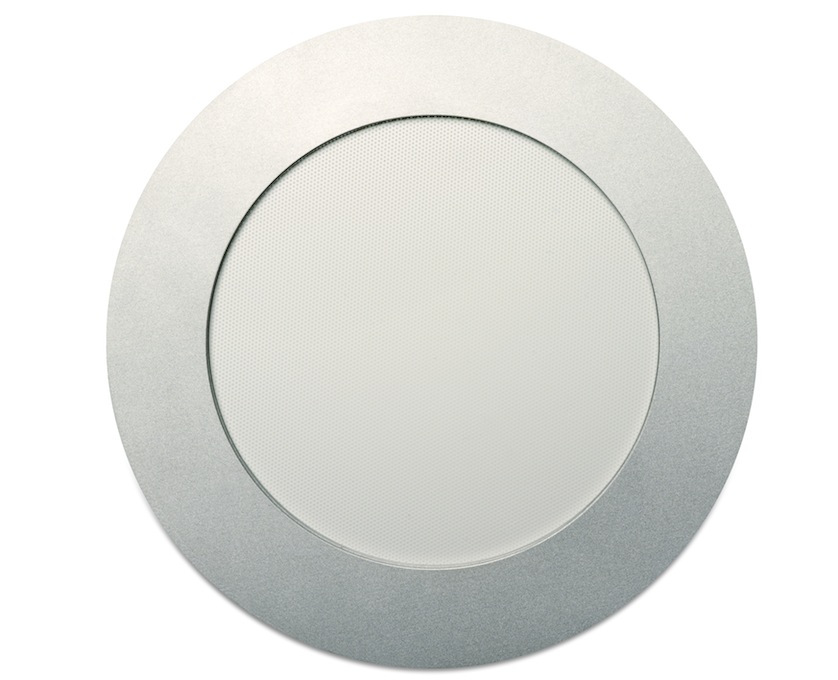 Matrix Platform light guides combine visual comfort with high output and efficiency to enable DLC Premium qualified LED fixtures
Lumileds has announced that its Matrix Platform light engines can achieve breakthrough lumen outputs and efficiencies using its latest generation of integrated light guides.
The integrated light guide technology provides non-pixelated illumination for visual comfort and the flexibility to select tailored light distribution patterns in the design of indoor and outdoor luminaires. The light guide plates can be combined with other Matrix Platform technologies such as integrated driver technology, connectivity and control and/or dimming electronics, to accelerate time-to-market of fixtures while meeting Design Light Consortium (DLC) Premium qualifications.
"Lighting Manufacturers have been looking for high efficiency solutions with high lumen output that are ultra-thin in form factor, that also provide uniform and visually comfortable light without pixilation, for applications such as parking garages, area lighting and wall washers," said Viral Hazari, Matrix Platform product line director at Lumileds. "Our Matrix Platform helps solve customer challenges by providing unique light engine solutions."

Controlling the light distribution is just as important as how much light is generated and at what efficacy. Lumileds says its Integrated Light Guide Technology provides the ability to control the beam and provides an integrated optical solution for better visual comfort at desired light distributions (Lambertian, Type 3, 4, 5, Asymmetrical, Batwing). "Customers are always looking for better ways to control the light distribution of their luminaires to meet application specific requirements as well as DLC Premium requirements. The Matrix Platform integrated light guides open up a wide range of options for beam control to meet batwing light distribution for parking garages, type 3/4/5 light distribution for street lighting luminaires and asymmetrical and Lambertian light distribution for indoor lighting," said Hazari.
The light guides can use high power or mid power Luxeon LEDs in a variety of colour temperatures and CRI to achieve DLC Premium-qualified fixtures. Initial designs for outdoor fixtures have demonstrated 25,000 lm output at 128 lm/W system efficacy, surpassing the requirements of the DLC Premium specifications for outdoor lighting. For indoor area lighting, the guide technology is also attractive for its uniform distribution, visual comfort and high efficiency.
The various technologies of the Matrix Platform enable manufacturers to simplify and better manage the supply chain and accelerate time-to-market of luminaires to capture higher market share. Others include the Oberon Intelligent Assembly pick-and-place system, which eliminates binning and allows Luxeon LED selection by parameters such as flux, Vf and/or flux. The integrated driver allows the best utilization of space for system optimisation and slim, compact fixtures. The Matrix Platform's connectivity and controls solutions allow rapid implementation of wireless controls to enable smart lighting with IoT solutions.