VPEC expands with Aixtron technology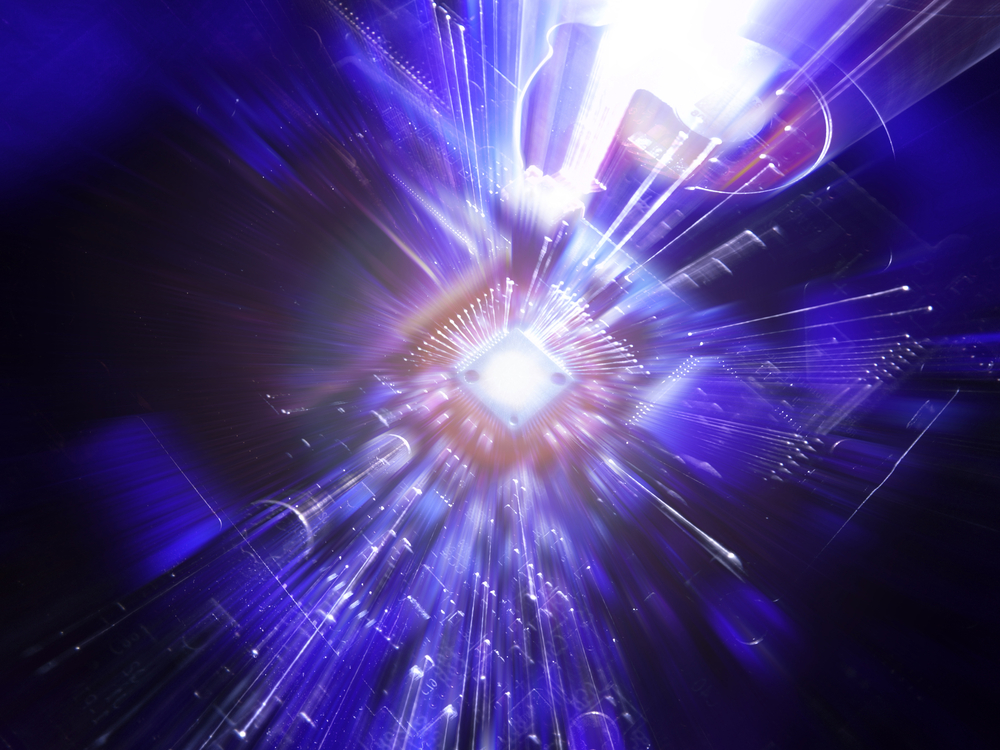 Taiwanese epi foundry chooses Aixtron MOCVD systems to meet growing demand for lasers and other devices
Aixtron, a provider of deposition equipment, will deliver high-end MOCVD technology to long-standing Taiwanese customer Visual Photonics Epitaxy Co (VPEC).

The Taiwanese semiconductor foundry, mainly specialised in solutions for wireless and optical device epi wafers, plans to ramp-up its epitaxy production with multiple AIX 2800G4 MOCVD cluster systems to meet the globally growing demand for various photonic and electronic applications.
Aixtron will deliver all AIX 2800G4 reactors with an 8x6-inch wafer configuration that enables maximum yield at the highest quality level available in the market. Being the tool of reference within the semiconductor industry for the manufacturing of diode lasers, such as VCSELs and EEL (edge emitting lasers), the AIX 2800G4 has built itself a strong reputation due to the unique product performance and the high volume manufacturing capabilities of the automated Aixtron Planetary batch reactor concept, says Aixtron.
Neil Chen, senior VP of VPEC, comments: "Aixtron is the leading provider of high-volume manufacturing equipment for AsP based materials. As a proven tool for high-volume production in the area of photonic applications, the AIX 2800G4 system delivers exactly the outstanding uniformity and reproducibility, but also flexibility and versatility that we require as an epi foundry to serve the needs of our demanding customers."
"Driven by the growing number of applications and the continuing penetration of high-end communication technology, the demand for arsenide phosphide based optoelectronic devices such as VCSELs or datacom lasers is expected to increase further. Based on a longstanding and trustful relationship with VPEC, we are looking forward to support the growth of one of the leading epi foundries in Asia", says Bernd Schulte, president of Aixtron SE.