Qorvo posts mixed Q4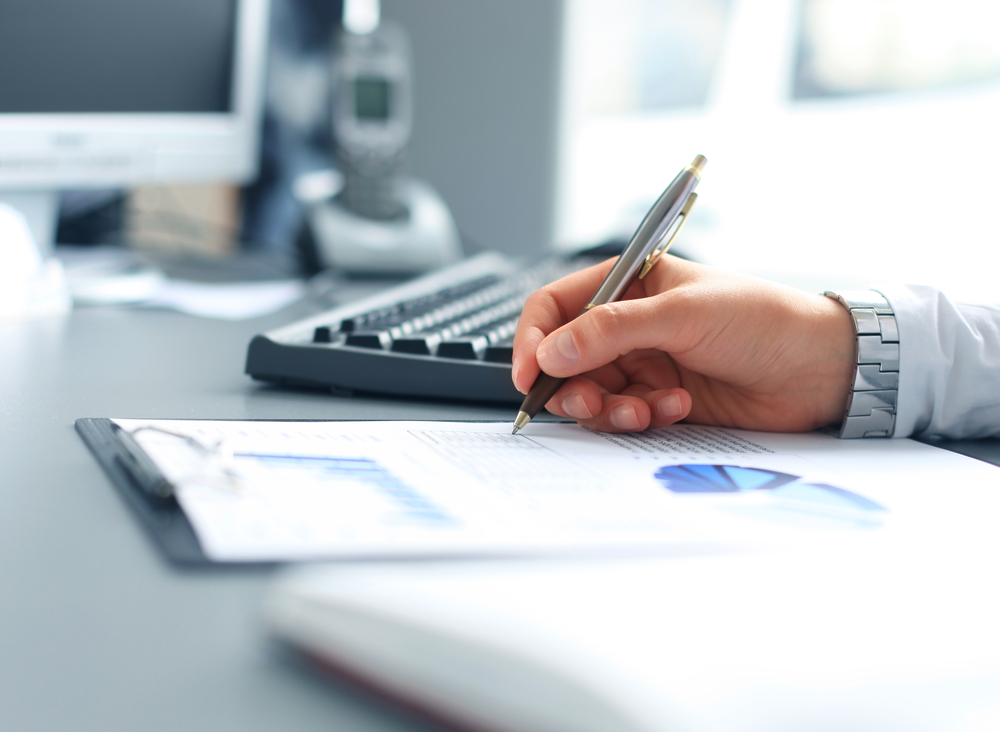 Revenue down by $180 million on Q3 but record results for infrastrucure and defence products led by IoT, defence and GaN technology

Qorvo, an RF company, has announced its financial results for the company's 2018 fourth quarter, ended March 31, 2018.

On a GAAP basis, revenue for Qorvo's 2018 Q4 was $665.4 million, gross margin was 38.0 percent, operating loss was $31.8 million, and loss per share was $0.10. On a non-GAAP basis, revenue for Qorvo's 2018 fourth quarter was $664.4 million, gross margin was 48.0 percent, operating income was $163.1 million, or 24.5 percent of sales, and diluted earnings per share was $1.07.
Bob Bruggeworth, president and CEO of Qorvo, said: "We are pleased with our March quarterly performance, during which the Qorvo team delivered revenue and EPS above the midpoint of our range and record free cash flow. In 2018, IDP [infrastructure and defence products] expanded margins and achieved outstanding revenue growth, up over 20 percent, while Mobile Products expanded margins and built a solid foundation for profitable growth. I'm particularly pleased with our BAW-based design win momentum across multiple products and customers. Qorvo is better positioned today to target and win our markets' highest growth and most complex opportunities, which will drive us toward our target operating model."
Quarterly highlights included record IDP revenue of $212.0 million, up 26 percent year over year, led by IoT, defence and GaN. The company announced what is believes is the industry's most powerful GaN-on-SiC transistor, boosting signal integrity and range with 1.8KW of output power at 65V. It also extended its 5G base station market by adding the first 28GHz GaN-on-SiC front end module.
Outlook

Mark Murphy, chief financial officer of Qorvo, said: "Our fourth quarter results were consistent with our guidance and reflect higher than expected revenue in our Mobile business. We also achieved our second consecutive quarter of record free cash flow. For the June quarter, our guidance reflects near-term impacts of product mix and costs associated with lower utilisation at our SAW filter fabs. For year 2019, we anticipate year-over-year margin expansion and strong free cash flow growth."
Qorvo currently believes the demand environment in its end markets supports the following non-GAAP expectations for the June 2018 quarter: Quarterly revenue in the range of $645 million to $665 million; gross margin of approximately 44 percent; and diluted earnings per share of $0.75 at the midpoint of guidance