Soraa Expands White Light LED Disinfection program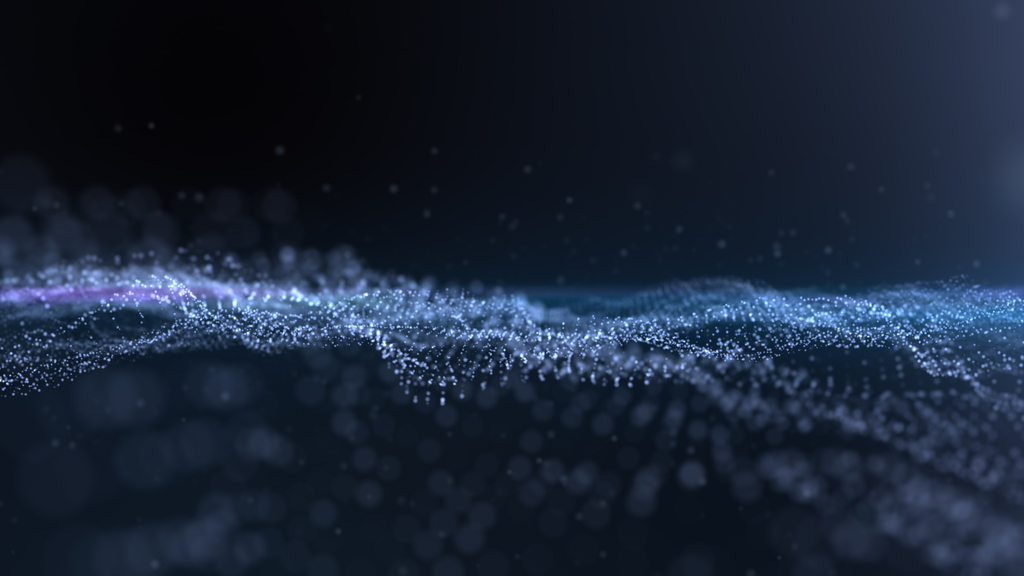 Company is setting up partnerships based on its violet LEDs and a portfolio of patents

Soraa, the US maker of violet-LED based full spectrum lighting, has announced the availability of an expanded collaboration program for its patented white light disinfection technology. This disinfection technology is based on Soraa's violet LEDs, which can be used to provide a disinfecting action while also delivering natural white light.

In announcing the collaboration program, Jeff Parker, CEO of Soraa, referenced Soraa's extensive portfolio of patents in the field of bactericidal LEDs used for white light generation and disinfection, a portfolio that includes patents dating back to at least 2009. This program is further buttressed by Soraa's recent acquisition of certain foundational GE patents on GaN LEDs, dating back to 2001.
"We are extremely proud of our early inventions in this space, and are actively engaged in partnerships with key players in the field that will leverage our expertise with violet LEDs," says Parker. "These unique lighting solutions give us the ability to help usher in a new era of "˜white light' disinfection in an effort to create healthier environments."