Power engineers compete for 'GaN systems cup'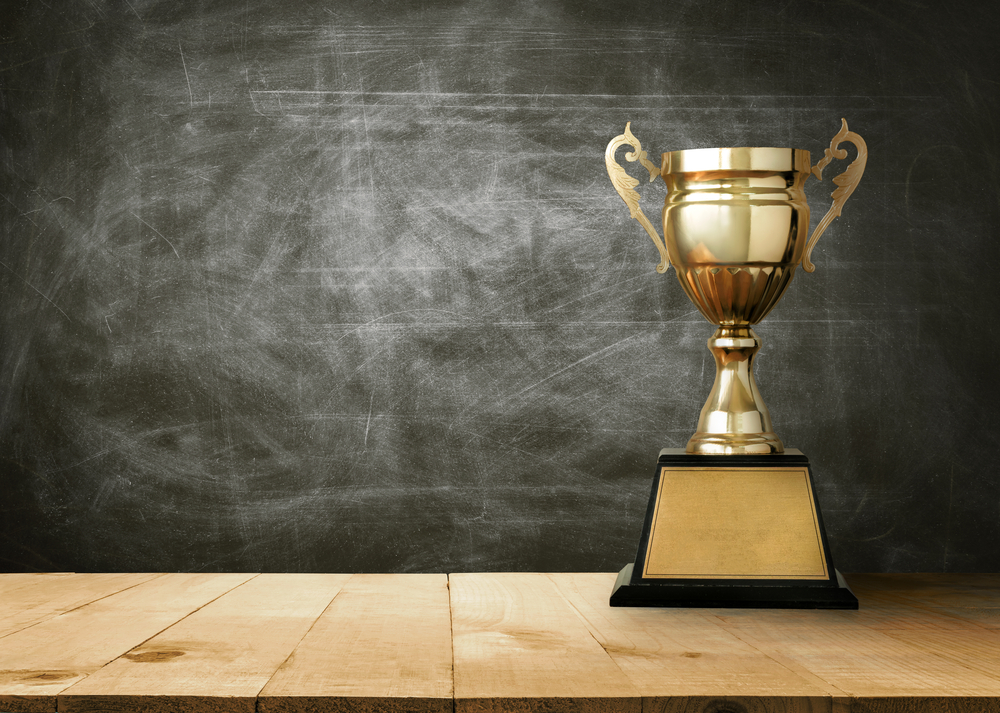 China Power Supply Society (CPSS) design competition challenges engineers to design a bi-directional DC converter with 400 W output power, 95 percent minimum efficiency, and greater than 20W/in3 power density using GaN Systems transistors

GaN Systems has announced that it is sponsoring the China Power Supply Society (CPSS) design competition known as the 'GaN Systems Cup', currently underway with engineering teams participating from universities throughout China.
GaN Systems has supported this annual competition for several years, helping to accelerate and proliferate the learning of and development of high performing system designs with GaN transistors to address applications needs in applications such as data centres, renewable energy systems, automotive, and consumer electronics.
"We're experiencing a revolution in power electronics driven by growing requirements for smaller, lighter, lower cost, and more efficient power systems," said Jim Witham, CEO of GaN Systems. "It's an exciting time to be a power engineer challenged by the opportunities to create new or to improve on existing design approaches with GaN transistors. We wish the participating teams best of luck and look forward to seeing their design creativity in November!"
The contest allows students to not only compete for prizes but gain real world, hands-on experience with GaN power transistors from design to build. This year's challenge is to design a low-cost, high-efficiency, and high-power density bi-directional DC converter with 400 W output power, 95 percent minimum efficiency, and greater than 20W/in3 power density using GaN Systems transistors. The CPSS will announce the finalists on August 25, 2018 and announce the winning teams at the live finals and awards ceremony held during its annual conference in November 4-7, 2018 in Shenzhen, China.
The contest is conducted in partnership with CPSS, the China Power Society Science Popularisation Committee, and Nanjing University of Aeronautics and Astronautics.