Seoul announces new AC LED Modules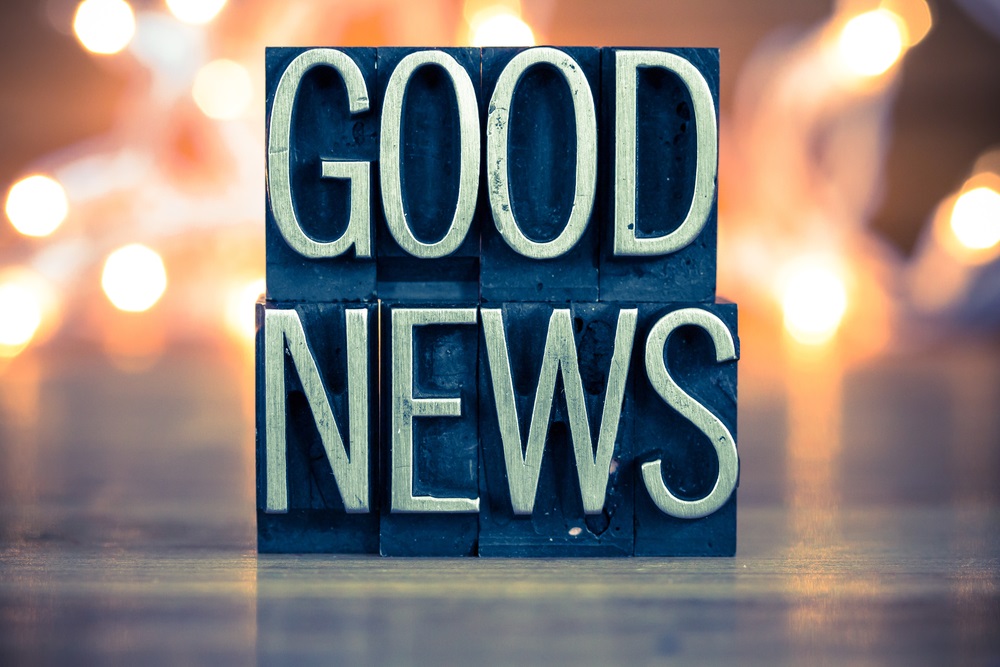 LED firm Seoul Semiconductor has announced a new series of AC LED modules that use the company's patented Acrich AC LED technology. The modules are offered in designs from 200 to 10,000 lumens in round, rectangular and linear formats.
"Lighting designers who are looking to significantly reduce the size, weight, and volume of their luminaire designs can select one of our standard round, rectangular, or linear AC module designs to develop a complete light engine ready to be incorporated into their fixtures," explained Keith Hopwood, executive vice-president at Seoul Semiconductor. "These modules are available through distribution, with availability in small quantities. Previously, modules designs were only available as custom solutions that required significant quantities."

Seoul Semiconductor's Acrich AC modules are designed to provide a fully-integrated reference design for lighting fixture designers. They are available in a wide range of power and light output ratings, and can be readily applied to any lighting fixture design.

The AC modules are available in 120V or 230V versions with many designs that have efficacy higher than 100 lumens/Watt, meet Title 24 low flicker requirements and are compatible with Triac dimming. All the modules have UL or ENEC safety approvals and comply with EMI class B requirements.
Seoul's NanoDriver Series LED drivers, based on the company's Acrich design, enable integration of the AC modules' control circuitry into a miniature driver package, which provides simplified circuit topology and a significantly smaller overall light engine design, according to the company. The NanoDriver Series devices are claimed to be the industry's smallest 24W LED driver available.

The company's patented Multi Junction Transistor (MJT) technology enables multiple LEDs to be fabricated on a single die, resulting in higher voltage LEDs without the cost and complexity of multiple dies and wire bonds. High voltage LEDs deliver lower cost, higher reliability and simplified circuit topology.

Seoul's WICOP Series package-less LEDs represent a two-generation advance in high power LED technology that enables radically smaller, lighter, and less expensive luminaire designs that feature uniform illumination.

Seoul Semiconductor operates several regional design centres to assist customers in designing and developing custom AC modules and light engines to meet their specifications.