TowerJazz Achieves IATF 16949 Automotive Certification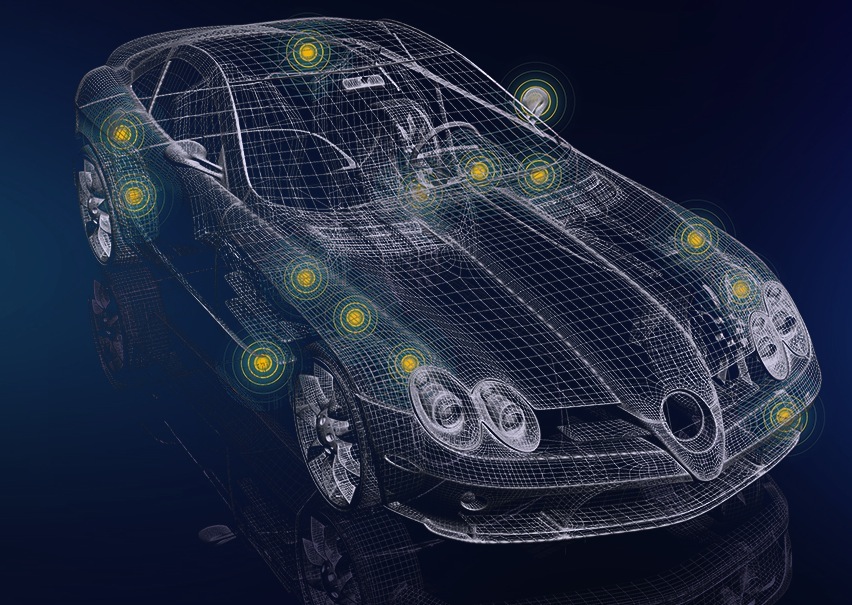 Presenting its advanced automotive offerings at the AutoSens Conference including analogue RF, power management technologies, and CMOS image sensors.
At the AutoSens Conference this week in Detroit, US, specialist foundry TowerJazz has announced achieving the latest Automotive Quality Certification, IATF 16949.
The standard provides guidance and tools for manufacturers to ensure consistency with tight quality requirements, customer satisfaction and continuous improvement. This is achieved by proactive risk mitigation, advanced process and equipment control, and organisational mindset for quality and efficiency.
"The new IATF certificate demonstrates our continued commitment to providing a best-in-class environment, ensuring the highest quality and reliability in manufacturing next-generation automotive components," said Ilan Rabinovich, Worldwide senior VP of quality & reliability.
"With the rapid expansion of automotive semiconductor content needed to meet the requirements of ADAS and autonomous cars, TowerJazz is well-prepared to meet automotive customer demands with a broad offering of the highest quality manufacturing technologies. Our extensive collaboration with the leaders in this market is key to creating value for our customers, offering them innovative technologies that best suit their needs," said Amol Kalburge, head of the automotive program at TowerJazz.
TowerJazz's process platforms include SiGe, BiCMOS, mixed-signal/CMOS, RF CMOS, CMOS image sensor, integrated power management (BCD and 700V), and MEMS. At AutoSens 2018, TowerJazz is showing its advanced offerings including CMOS image sensors (CIS), analogue RF and power management manufacturing technologies addressing ADAS and autonomous driving requirements.