POET increases profit margin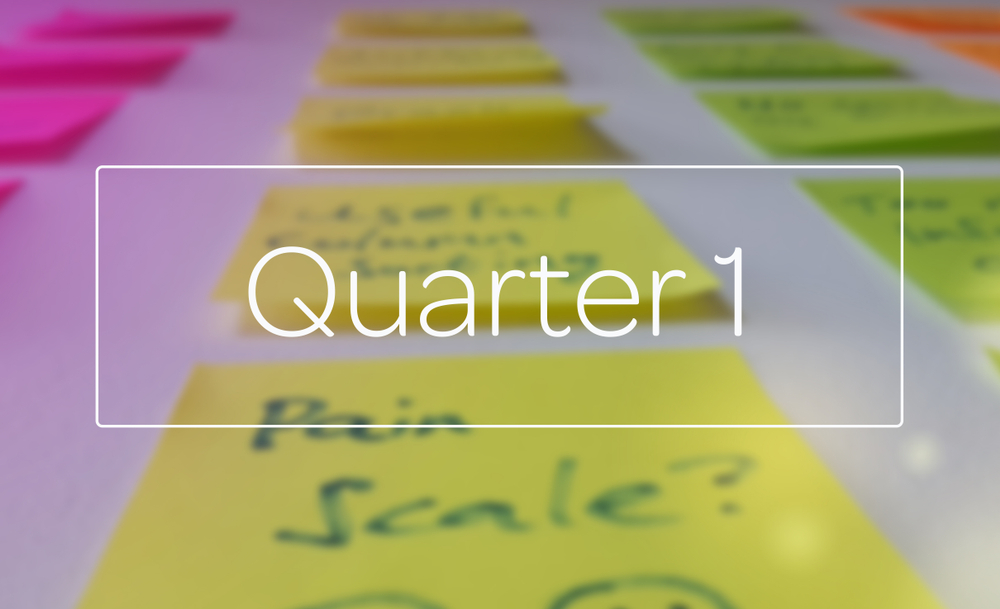 Company reports gross profit of 60.2 percent for the first quarter ended March 31, 2018

POET Technologies, a developer and manufacturer of optoelectronic devices, has reported revenue of $673,229 and gross profit of $405,051 (or 60.2 percent) for its unaudited condensed results for the first quarter ended March 31, 2018.

Revenue for the previous quarter was $717,692 with a 46.3 percent gross margin. Q1 2017 had revenue of $712,550 and 59.6 percent gross margin.
Net losses before taxes in Q1 2018 were $3,249,292 ($0.01 per share) compared with a net loss before taxes of $2,915,240 ($0.01 per share) in Q4 2017 and $3,590,648 ($0.01) per share, in the year-ago first quarter.
The net loss in the Q1 2018 included non-cash stock-based compensation of $792,122 and depreciation and amortisation of $596,015, compared with $894,813 and $540,393 respectively in the same quarter one year ago. Capital investment in plant, equipment and patents was $1,064,693 in the first quarter of 2018 compared with $129,531 in the first quarter of 2017.
The company will be attending the 8th Annual LD Micro Invitational Conference to be held at the Luxe Sunset Boulevard Hotel in Los Angeles. Thomas R. Mika, POET's executive vice president and chief financial officer, is scheduled to present on Monday, June 4, 2018 .